(Original post by Stephhcharlene)
Thing is.. there is no evidence. The US personnel threw him in the sea! We have no actual proof...
and even if it is real, this is BAD news! What about his followers that are still out there? They are going to hear this news and they won't exactly be rejoicing about it!! Sorry to be all deterministic but in reality? What are they now going to do? Revenge on the US? Quite plausible.
we actually do. Here is a photo of him (dead), but also quite graphic: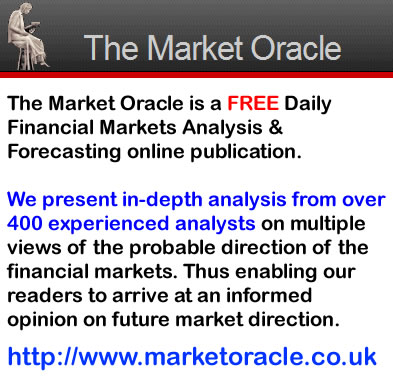 So next time you try to prove most of the world wrong, back up your claims.
As for what you were saying about revenge, I agree.