Post photos from all around London.
Watch
All images watermarked/ resized, cant really trust the internet nowadays
Sorry for massive post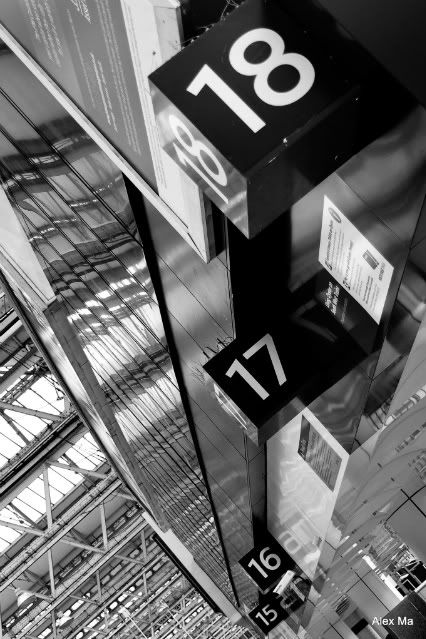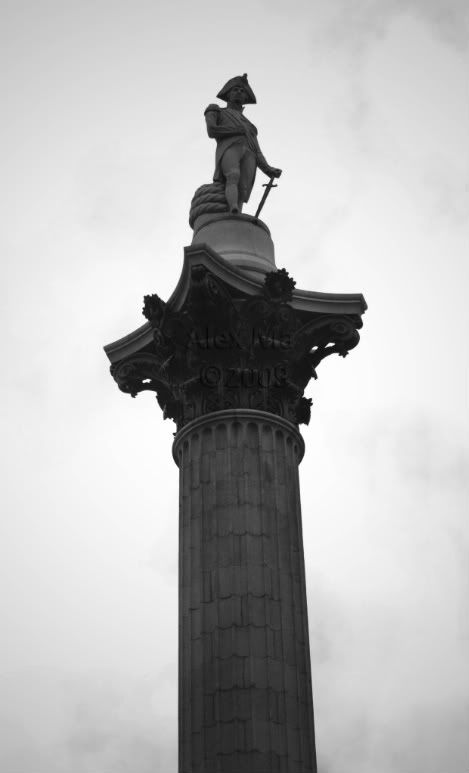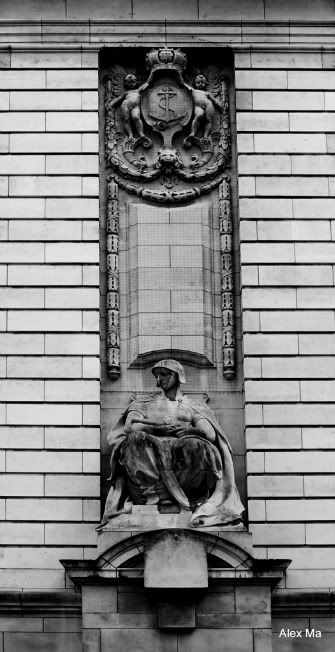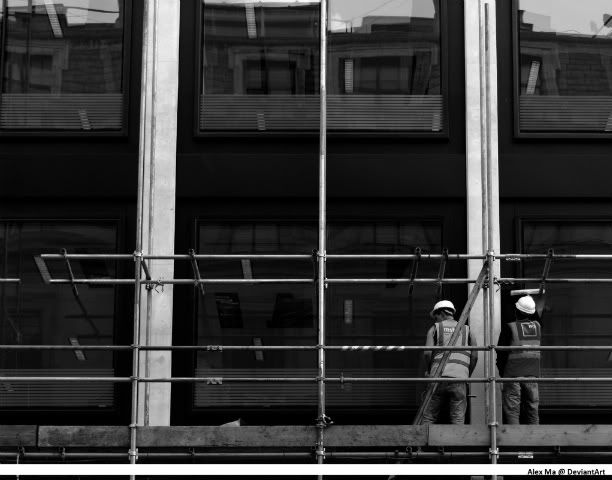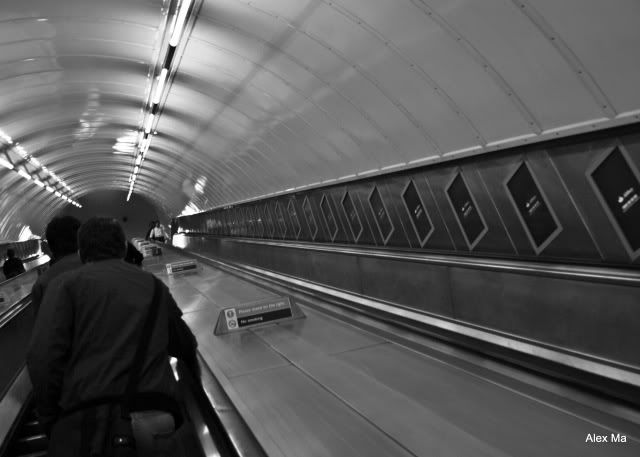 (Original post by HannahUVM)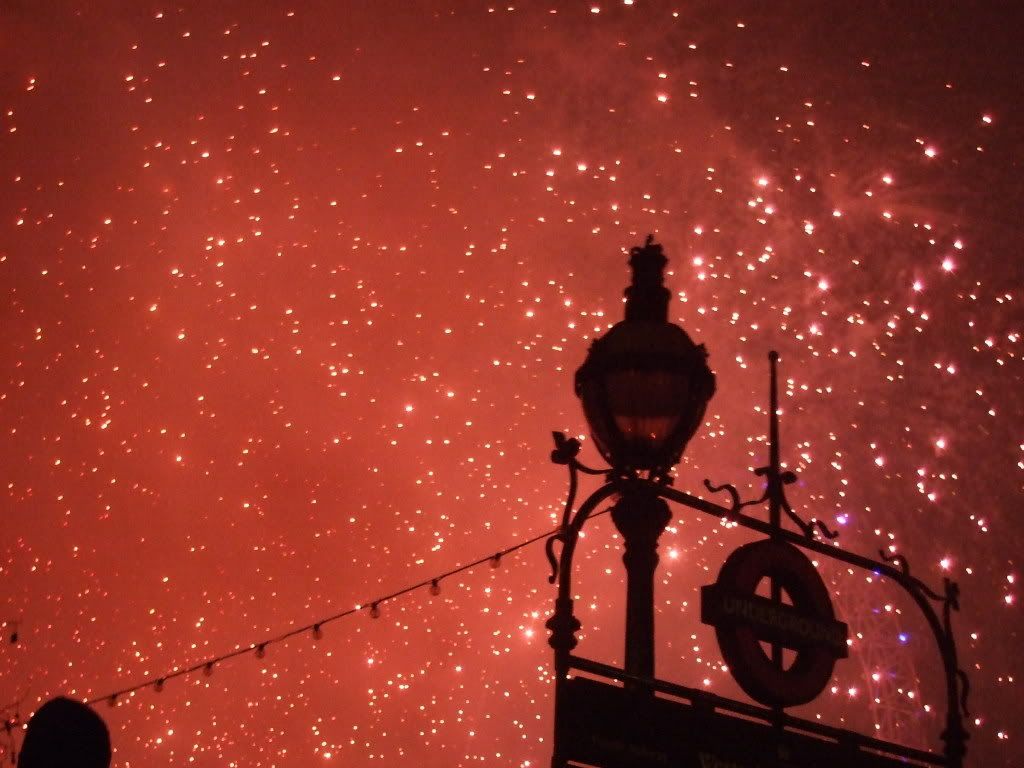 wow pretty!
(Click to make bigger) - Note: I never resized the image so the image file size and actual resolution is very high, so it might take a long time to load. (lol!)
On a rare occasion, a very sunny day.
http://www.youtube.com/watch?v=C_dCc6PeopM
Here's a video I created of pictures I took around London. Make sure to watch in high definition.
Sorry for the sh*tty music, however YouTube picked up on the old music I was using that could not be distributed.