(Original post by cloudbusting)
I'm not that worried about the exam. It just requires a lot of ************ which is something I'm pretty talented at! I want an A so so bad but I have no idea what the standard will be like. I'll attatch photos of my folio.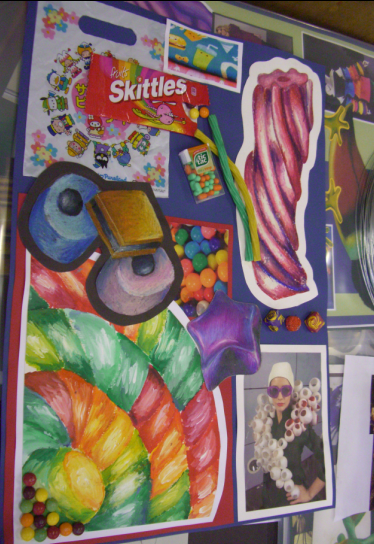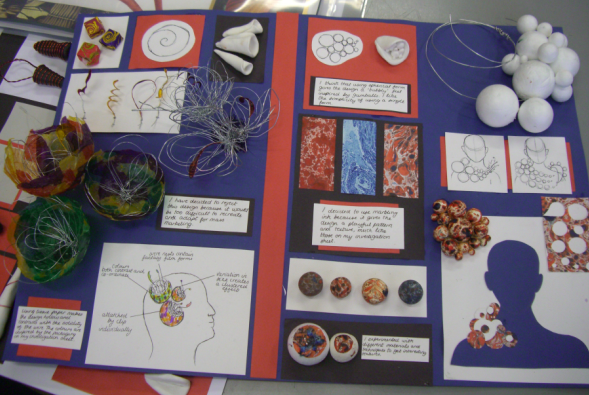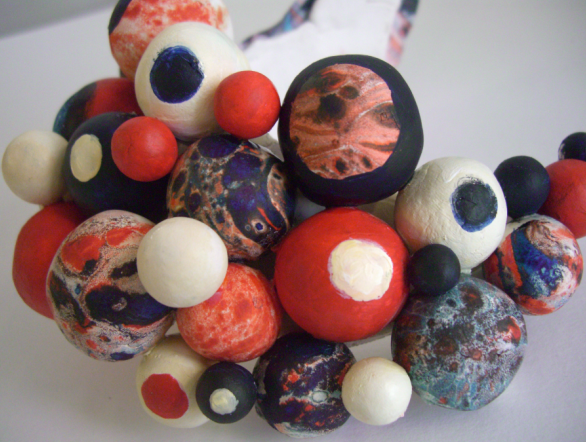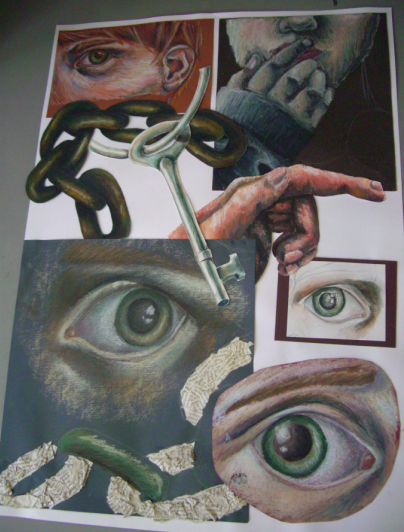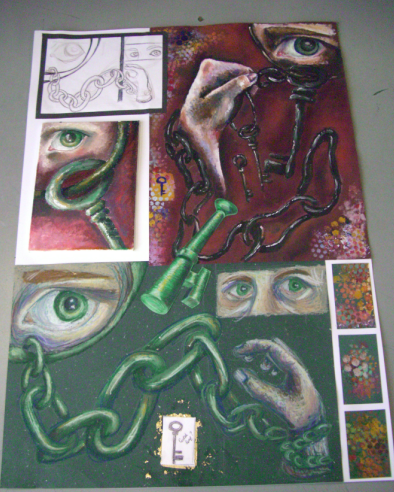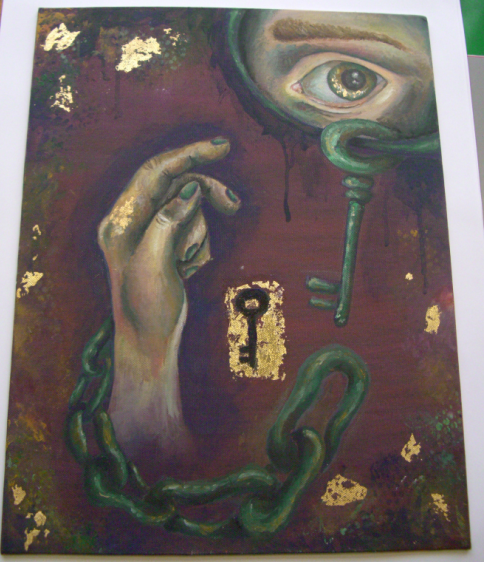 My final looks so much better in real life. Sigh.
Hi could you please tell me what medias you used for your expressive folio as i am doing something along the same lines (BTW It is totaly awesome!)