My hair is naturally very curly and apart from it being at different lengths I've never really changed it, never dyed it or anything like that.
I've been wondering if I would suit a different hair colour and whether my hair looks better longer or shorter, straight or curly...
What do you guys think, any suggestions of what I could change?
It currently looks like this: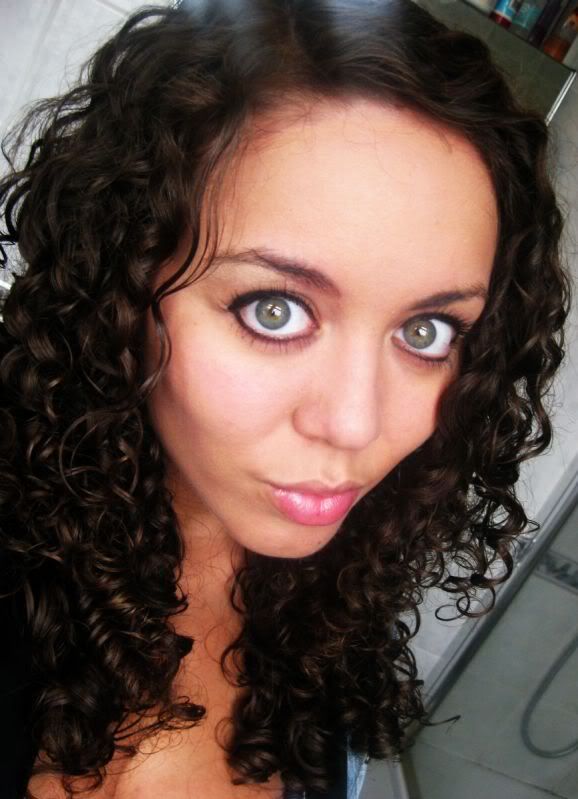 but it has been this long (and huge)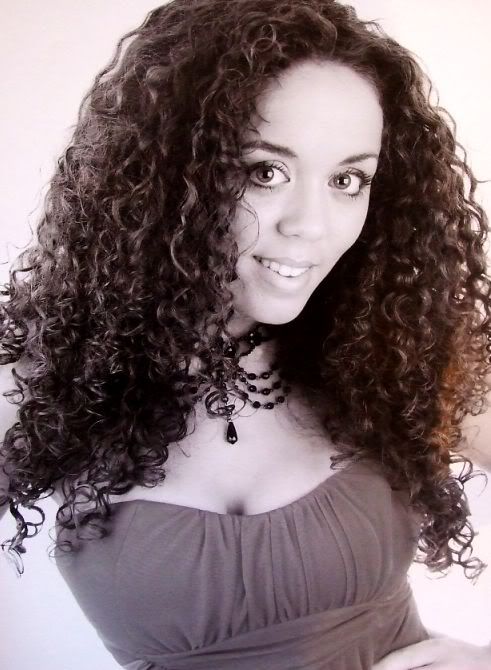 and this short (a beauty pageant made me cut it, i hated it)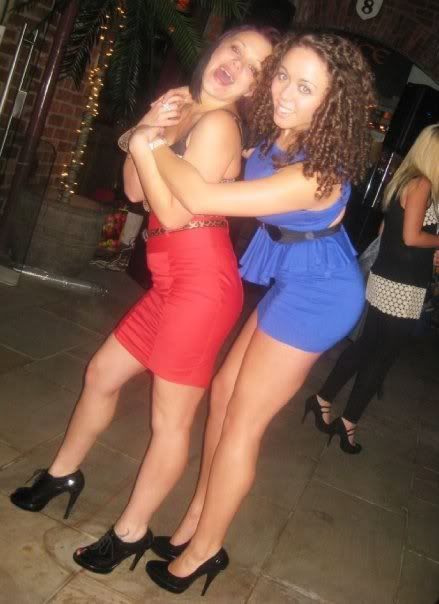 and straightened it looks like this: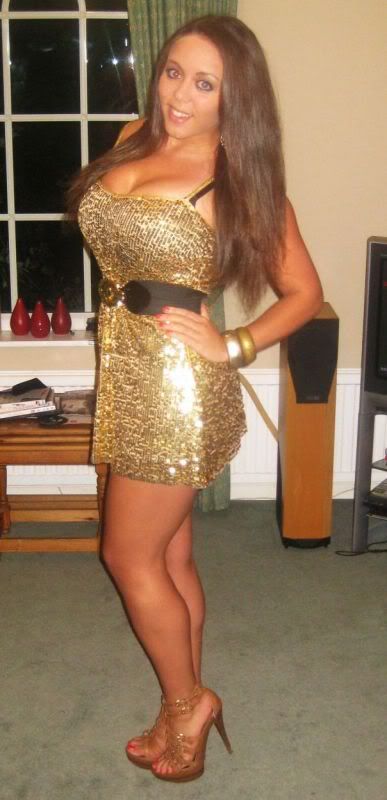 any suggestions anyone?