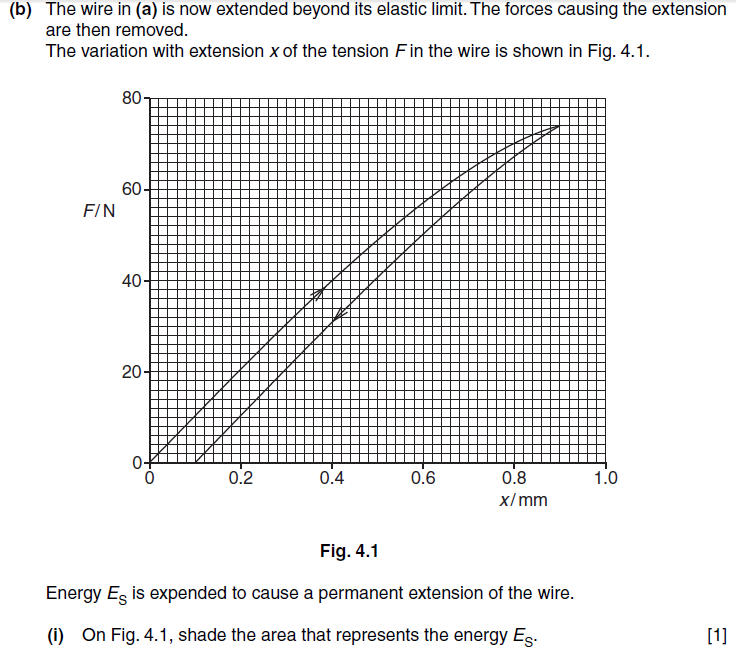 I'm sure that first part of this question is not required, but if you still want to see it, then I'll post it.
As for the area, see if I've shaded it correctly: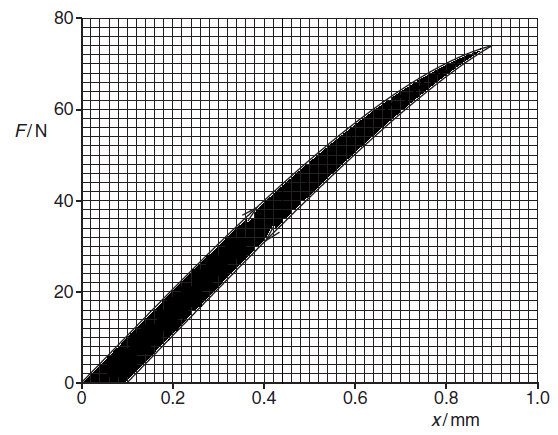 If it's incorrect, then don't bother to see the other part, but if it's correct, then please tell me about the next part:

I tried to divide it into 4 regions. The first region into triangle, and other three into trapeziums like this: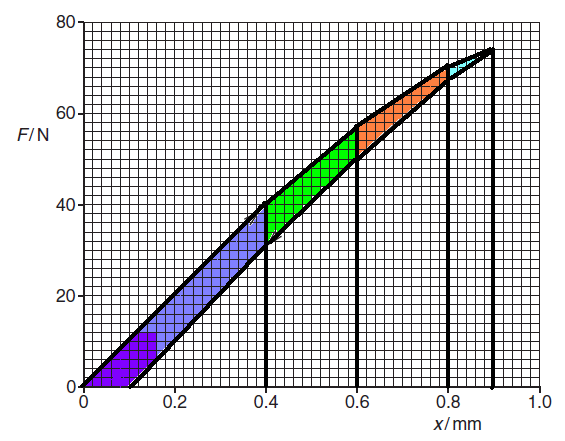 This gives my answer as 5.95 mJ, but mark scheme's answer is 6.4 +/- 0.2 mJ. Please take your time, and explain it. Thanks...