Hey all,
Im starting Uni in september in a "rural" university
Im a strong believer in carrying a UK legal knife on a day to day basis (Non locking, Under 3 inch blade)
I know what your thinking, "why do you need a knife", "heres anoyther chav looking for trouble" "Nutter"
Well a bit of background is in order.
Im a 23 yr old guy into the outdoors and bushcraft (ray mears type of stuff) Im ex military and very clear minded on a knife's purpose as a tool
(link to said knife
http://www.heinnie.com/-UK-Legal-Car...-641-658-6081/
)
Im a responsible person with a flight not fight mentality when it comes to confrontation. But it comforts me to know I have it in an emergency. I dont show it off or get it out in public.
I have been stuck upside down in a vehicle trapped by the seatbelt before and with no tool to cut myself free it was truely horrible. That could have been avoided easily if I had my knife in that situation. Not only that but there was an incident at my old 6 form about a decade ago where 4 girls went to the pub for a sunday lunch and on the return journey (no alcohol) crashed into a tree and they all burned alive. Very sad
Anyway back to the point of this thread.
Does anybody else carry a UK legal knife on their day to day activities?(never whilst drinking or near schools of course)
Would you feel comfortable storing a couple knives and a small tomahawk if your halls uni room inside a rucksack?
Here a few pics showing the items to be stored (NOT CARRIED OR PLAYED AROUND WITH) and also where I use them, and what i make with them. My girlfriend loved the spoon!
KNIFE IN PICTURE I DO NOT CARRY! Read above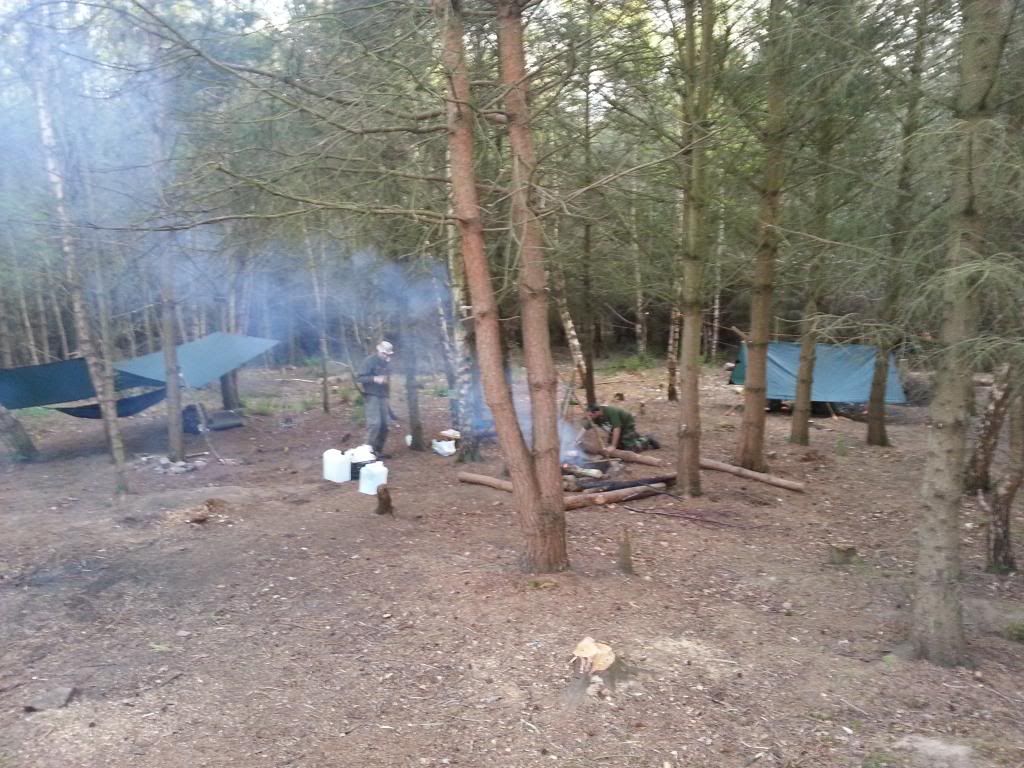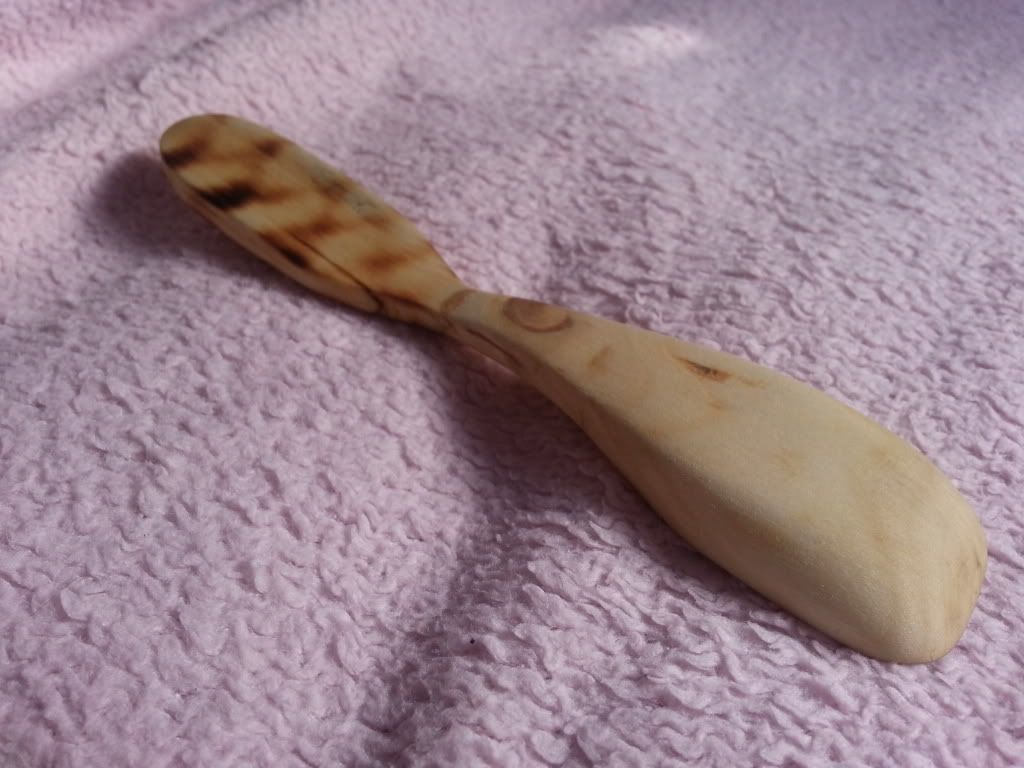 Remember everything I do is LEGAL and SAFE!
Thanks for looking