Hello all ancestors of the future citizens of Panem
this thread is for all Hunger Games fans, even if you haven't read the books and only watched the movie and liked it
(If you haven't read the books then SHAME ON YOU.
Psych, only joking. I strongly advise you to read them though.
Don't judge a book by its movie guys!!
)
Introductory questions for all the fans:
Who's you favourite character and why?
Which one's your favourite book out of the trilogy (if you've read them)?
Which district would you live in if this was Panem?
(Here's the district numbers and what they are assigned if you aren't sure or don't know
Spoiler:

Show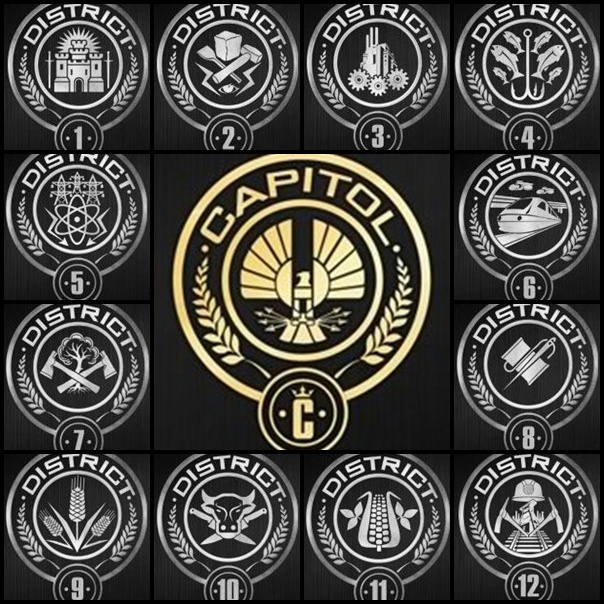 The Books and Movies


The Hunger Games (released 23 March 2012)
Catching Fire (to be released 22 November 2013
)
Mockinjay (part 1 to be released November 2014
part 2 to be released November 2015)

Catching Fire trailer
http://www.youtube.com/watch?v=keT5CRhhy84