I think Somalis are one of the ethnic groups in the UK or western countries that people have misconception of. Just thought I educate people about the Somali people. Anybody want to ask question about Somali people free to ask
Unlike the majority of the other immigrants in western countries Somali migration was due to the conflict that sparked in their country in 1991. Proud Somali citizen have become refugees, seeking safety and well-being whereas other immigrant are merely economic migrants seeking jobs. Therefore Somalis did not had the choice to to leave their country but where forced by the unpleasant circumstance they faced. Having to flee your native country is not easy specially with the trauma and hardship they faced. Therefore 'fitting in' into their adopted countries can be a struggle, despite that Somalis tried their hardest and flourished in their adopted countries. Majority of Somalis have the mind frame of returning to their native country once it get's the necessary peace. I would like to share with you all notable Somalis in the diaspora in different sectors such as the media, culture, music, education, politics, business and sports. Bare in mind there are only roughly 1.5 million Somalis in diaspora, spread out in North America, Europe, Asia, Middle East and other parts of Africa. Somalis are a old ethnic group from the Horn of Africa, their main country is Somalia (10 million) and Djibouti (500,000) but also present in Ethiopia (4 million) and Kenya (2 million). There are roughly 17 million Somalis in the world.
Somalis in Horn of Africa Map also known as Greater Somalia:
Notable Somalis in the diaspora
Media:
Rageah Omaar (Prominent Journalist)
Jamal Osman (Journalist)
Mohammed Addow (Journalist)
Idil Ibrahim (Film director)
Barkhad Abdi, Mahad Ali and Faysal Ahmed (New comer Actors)
Shukri Said (Actress)
Music:
K'naan (Singer, musician)
Faarrow (singers)
Noora Noor (singer)
Aar Maanta (singer)
Culture (modelling, artist, fashion designers, writers, poets, activist):
Iman (Supermodel, business owner)
Waris Dirie (Supermodel, activist, writer, won SACLA woman of the year award 2013)
Yasmin Warsame (Model)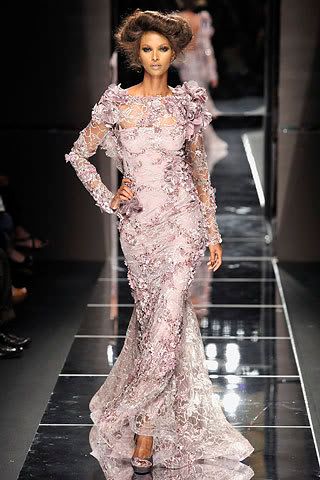 Ayan Elmi (Model)
Rahma Mohamed (Model)
Cici Ali (Model)
Fatima Siad (Model)
Ubah Hassan (Model)
Maya Jama (Model)
Zeinab Ismail (Model)
Fayruz Abdirahman (Model)
Hawa Ahmed (Model)
Jawhir Ahmed (Model)
Osman Abdi (Model)
Ahmed Warsame (Model)
Warsan Shire (Poet, Writer recently named London's first poet laureate)
Nadifa Mohamed (novelist)
Nuriddin Farah (writer)
Hadraawi (poet)
Hawa Abdi (Prominent doctor, activist and won woman of the year 2010)
Hibaaq Osman (Female activist)
Fatima Jibrell (Environmental activist)
Halima Ahmed (activist)
Shadya Yasin (activist, poet)
Hanan Ibrahim (activist)
Mataano (Fashion designers)
Politics:
Abdi Warsame (City Councillor in Minneapolis)
Hibaq Jama (Councillor East Bristol)
Abdi Hassan (Councillor Clarkston, Georgia)
Ali (Councillor, Newport Wales)
Ahmed Omar (Former Mayor of Tower Hamlet)
Awale Olad (Councillor of Holborn and Covent Garden)
Amina Mohamed (Foreign Minister of Kenya)
Education/Academic:
Dr Ahmed Ali (research director for the Compton Group)
Dr Warsame Ali (scientist specialized in Aerospace Technology and has worked for well known Space technology centers such as NASA. Some of his groundbreaking research papers and projects are: Aircraft Ice Detection; Testing and evaluation of various sensors for detection of ice on aircraft wings (1997) - Using the DSP chip for voice recognition. Use of the computer with DSP interface circuitry to recognize voice commands and issue appropriate control signals funded by NASA (1997) - Development and Demonstration of a highly efficient hybrid vehicle with better than zero emission)
Dr Alim Ahmed Fatah (Inventions and Innovations
* The popular Self-adhesive stamp - An environmentally friendly, and recyclable postage stamp with non-toxic security inks.
* Modern Postage stamp cancelletion ink - currently used in all US postal service facilities.
* At BASF Corporation, as a Research Staff Scientist Alim developed new ester demulsifiers for breaking water-in-oil emulsions and synthesized a new line of reactive Uvinul compounds to protect polymer films, coatings and structural materials from harmful UV radiation and degradation. He also co-invented with another chemist a proprietary process for removing N-nitrosoamines impurities, synthesized new types of nonionic surfactants for applications such as dishwasher detergents, fiber lubricants, hydraulic fluids, agricultural chemicals, and cosmetics.
* At Artech Corporation in 1986 as a Senior Materials Scientist Alim developed a new luminescent (both fluorescent and phosphorescent) taggants, based on terbium and europium metals, for use with environmentally engineered water-based ink jet printer inks used in U.S. Mail bar coding for optical character recognition (OCR) of automated mail processing equipment and other applications
* At the Bureau of Engraving and Printing Alim jointly developed a process for treatment of the waste from the printing inks at the BEP's new Waste Water Treatment Plant)
Dr Asli Kulane ( MD, PhD, is the coordinator for Swedish Research School for Global Health and has been KI's coordinator for European Masters in International Health Programme. Her research experience includes malaria, HIV/AIDS and TB in low income countries (focussing on social dimensions). She is also the TropED coordinator of KI)
Dr Ali Said Fiqi (As Study Director for teratology and reproductive toxicology studies at IITRI, Dr. Ali S. Faqi evaluates the potential effects of drugs, food additives and environmental chemicals on reproduction and development. Working with a specially trained team, he leads staff from IITRI's Life Sciences Group in performing bioassays for sponsors in the chemical, pharmaceutical and biotechnology industries, and for the National Cancer Institute and other government agencies)
Hussein Jama (Postgraduate student Hussein Jama is one of only six people to win a prestigious 2007 Victoria Fellowship Blast-resistant tall buildings, sports stadiums, oil platforms and train stations are closer to reality thanks to the work of engineer Hussein Jama.)
Dr Sada Mire (Archaeologist)
Ken Farah (Ken Farah has a BS in Civil Engineering from Northeastern University in Boston, MA. Ken has been an engineer for over 14 years and has seen many facets of engineering. He has worked for contractors, design firms as well as city and state agencies. Ken has aided in design work, conducted studies for CSO overflow technology, and has experience in estimating, scheduling, and surveying).
Abdusalaam Abukar (He is a young scientist who won the BT Young Scientist of the year 2007 award. He invented a new method of attacking secure electronic communications systems developed by scientists in the 80s and currently used worldwide by banks, the military and e-commerce websites. His security code breaker earned him the European scientist of the year award 2007)
Nasira Aqil (Breaking into civil engineering, a profession considered the exclusive preserve of men, maybe a tall order for many women including those in western nations.
But Nasra Agil, a young Somali-Canadian civil engineer of the highest calibre, is one accomplished professional who has shattered this long-held myth
The highly determined and supremely confident young lady has not only conquered the realm of civil engineering but has taken her pursuits in this field to a new level)
Dr Khadra Kahin ( is a board certified chiropractor and the founder and president of MYH Inc. She currently practices in Flint, Michigan. Dr. Kahin is a strong advocate of health and wellness and feels that it is essential to have a wellness organization committed to helping children successfully battle obesity and achieve optimal health)
Dr. Abdulqawi Ahmed Yusuf (prominent lawyer and judge, Member of the International Court of Justice and Director of the Office of International Standards and Legal Affairs for UNESCO)
Sports:
Mo Farah (athletic)
Abdisalam Ibrahim (footballer)
Ayub Daud (footballer)
Mustafa Mohamed (athletic)
Liban Abdi (footballer)
Amin Askar (footballer)
Mohamed Ahamed (footballer)
Somalis are also known for their entrepreneurship and are dominant ethnic group in Africa in terms of business. There are many Somali business in Africa, Middle East and Asia. There are also prominent Somali business in Europe. From Cargo shipping, hotels, telecommunication, real estates, airlines, money transfer companies and brands etc.
Abdirashid Dualeh (CEO of Dahabshiil)
Amina Hirsi Mogeh (Richest woman in Uganda, entrepreneur) In this picture she is walking with the Ugandan President.
African Express
Daallo Airlines
Jubba Airways
SOMGULF (Property company in the Gulf states)
Dauus (Brand)
DLink Real Estate (Kenya & Dubai)
Integrated Property Investments Limited (Tanzania)
Zara Tours (Tour company in Tanzania)
Hass Petroleum
City Oil
Garuun Investment (real estate)
World remit (money transfer)
Iman Cosmetics
MAO Harar Horse (Coffee brand)
Hashi Energy
Continental Oil Company
Daily Paper (fashion brand)
Mataano (fashion brand)
[hr]More notable Somalis in the diaspora (media, politics, education, music etc)
Abdirizak Waberi - MP in the Swedish parliament for the Moderate Party (part of the ruling coalition) with ties to the Muslim Brotherhood.
Amir Adan - MP in the Swedish parliament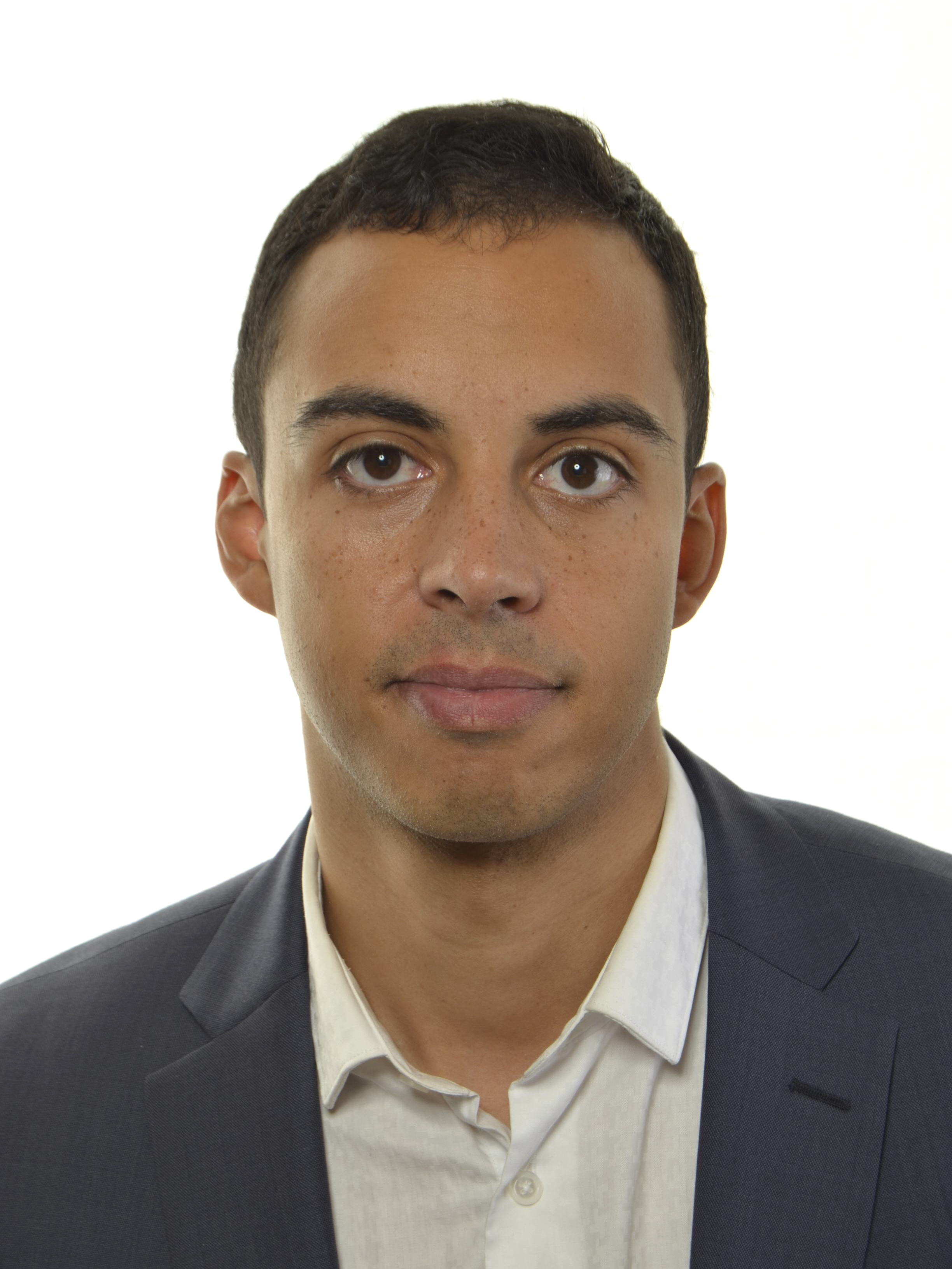 Fatima Ali Madar- MP in the Norwegian parliament
Asha Haji Elmi (Peace activist, In 2008, she won the Right Livelihood Award known as the alternative Nobel Prize, she was also among five nominees that were presented the Clinton Global Citizen Award.)
Magan Tahir (Table Tennis player for the Netherlands)
Hassan Mead (athletics USA)
Ahmed Abdulla (footballer)
Abdi Askar (model)
Luna Mohamed (model)
Amal Ugas (model)
Ahmed Ismail Samatar (writer, professor)
Ahmed Mumin Warfaa (s a Somali scientist specialized in botany (plant biology) who jointly discovered with his colleague Mats Thulin the Cyclamen somalense, the newest genus to be described.Dr. Warfa is also the "world's pre-eminent authority on frankincense)
Zahra Abdulla (Councillor of Helsinki, Finland)
Saido Mohamed (activist, politician in Finland)- I like how she wears a traditional Somali attire in a European ceremony.
Hawa Adan (prominent activist)
Fartuun Adaan (pioneering activist)
Marian Osman (young environmentalist and activist)
Ayaan Hirsi (Former MP in the Dutch Parliament, feminist, activist, writer)
Prince Abdi (comedian, performer)
Khalid Dahir (economist and CEO of the company Resurskonsulterna AB Sweden)
Dega Naleyah (Senior Vice President, Private Client Advisor for U.S Trust, Bank of America Private Wealth Management)
Amina Ali (politician, running for MP for labour party)
Mo Ali (film director)
Abdisalaam Aato (film director)
Faisal Jeylani Aweys (taekwondo practitioner)
Muse Olol (politician, USA)
Hassan Jama (popular bodybuilder)