Deciding on what direction you want your life to take is hard. Working out how you are going to get there can be even harder!
Do you know that you can pursue a qualification high and rich in demand in the current career and business world and market place?
Accounting and Finance is the one and only career choice where you can work in different career fields which open you a wide range of opportunities in the work place.
Pursuing an education in accounting and finance is very valuable and worth in the current place. To pursue a qualification in accounting and finance is very worthwhile. An accountant plays a vital role in the society.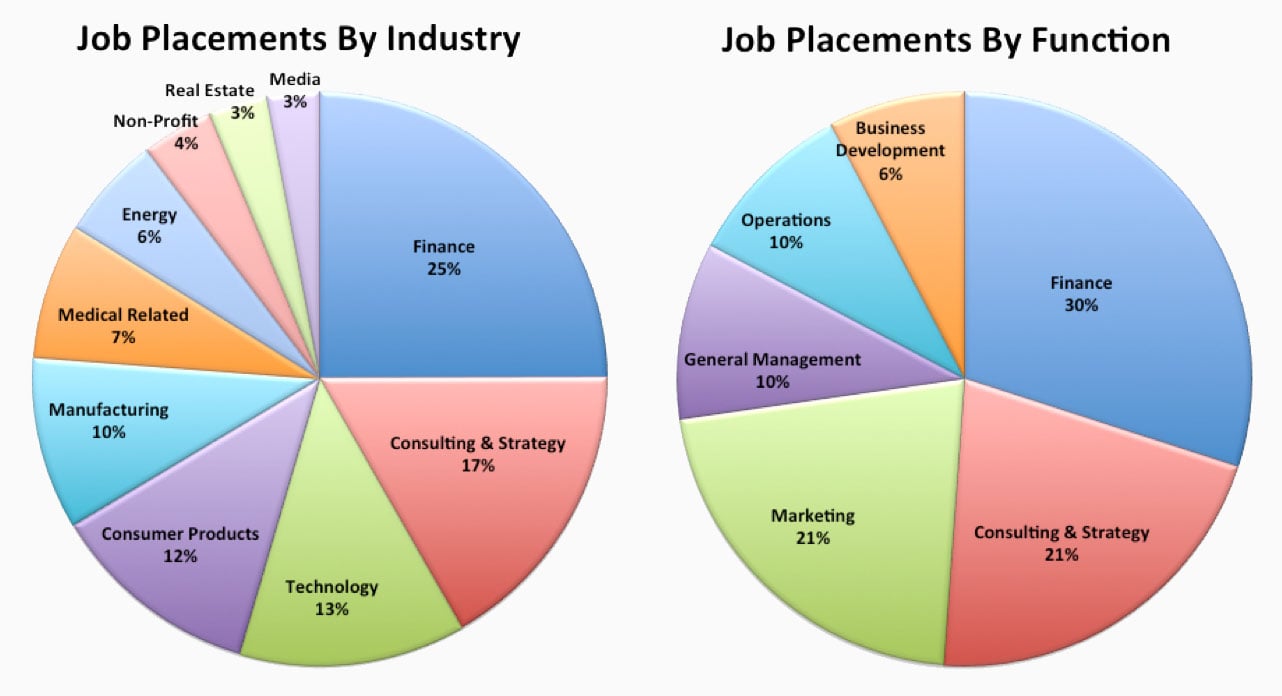 Why I chose Accountancy?
I would love to share some facts about why I chose this course.
I was learning AS Level. I did biology, chemistry and maths. Thereafter, I decided to go to university. I knew I couldn't afford for a degree when I looked through the fees. I searched for many alternatives to degrees. I also thought it should be much more worthy than a degree and which also gave me a career choice where I can earn more and go to senior level positions. I was told about ACCA from my relations. I found it also challenging to take commerce field course as I had no accountancy background at all. I thought I could manage with maths. But, I was guided clearly and I am learning ACCA which I find really enjoyable and interesting.I found it very much affordable. I also get a degree certificate from Oxford Brookes University. When I cannot afford for a degree I still get a degree certificate from a highly reputed university whilst completing the second level of ACCA. It not only brought back my respect but fulfilled all my desires to be successful.
So, wouldn't it be great if their was a career choice
1) That gave you lots of opportunities
2) The chance of career and professional development and personal growth
3) Variety in terms of the types and sizes of organisations you could work with
4) A career which could provide you with responsible and prestige because it is vital to every business
Not only these benefits, but the major point is that all organisations need professionals who understand finance, talented people who can help make the business a success. And professional accountants play a vital role in wider society too. They provide real value by giving businesses and individuals the confidence to invest, and that in turn, allows countries, organisations and, most importantly, people, the opportunity to realise their potential.
Definitely you cannot say no. Then why wait? Consider a career in accountancy.
Many of you wouldn't be aware of what ACCA is. It is the acronym for Association of Charted Certified Accountant. It is a professional qualification. You might wonder what is the difference between pursuing a bachelor's degree and of the professional qualification.Well, here it is - Even if you consider to do a bachelor's degree in accountancy you have to gain a professional qualification, too. It could be either ACCA,CIMA,ICAEW or even many more.ACCA is considered more popular amongst others because many population currently pursue all other qualification so now ACCA is placed the top and would be much more preferred by employers today.But, why ACCA is seen more significant is that it is popular among the others and highly preferable to the employers. Whilst completing the second level in the ACCA course you obtain a degree certificate offered by Oxford Brookes University called BSc.Applied Accounting.ACCA is an alternative route to accountancy and finance degree.
Insights to the core of ACCA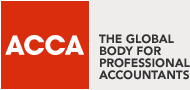 1) You
don't
have to
waste
and
spend a huge amount of money
to the degree whereas ACCA is very and really affordable to all.
2) ACCA course is
completed
thus in only two and a half years full-time.
3) In this period, whilst
completed ACCA
you will
have
your professional qualification and a degree,
dual qualification
in your hand at the
same time
.
4) Employee's
can
choose to study part-time and on week days
can
go to work as usual.
5) They who pursue ACCA also
gain
the relevant work experience and
get
the qualification
simultaneously
.
6) Whereas in a degree you may have to learn during week-days. You
can learn
ACCA during weekends and weekdays,
too
.
7) It will be
difficult
to adjust with your job timings
when doing
a degree and trying to work in a job.
8) ACCA is
very much respected and recognised
around the globe as it is a
global
qualification.
9) Pursuing ACCA you will have the choice of working in
many
different financial roles and at
senior levels
within an organisation
quicker
than pursuing rather a degree.
10) You have
ten years
time limit to complete your ACCA course of 14 papers part-time as it is
very flexible.
11)
Study and work wherever
your career path to take you because ACCA is
recognised
and
valued
around the world.
12)
Flexibility
is
key
when it comes to gaining ACCA Qualification, with
different starting points
,
study methods
to choose from and
choice
when it comes to
when
and
where
you gain your relevant on-the-job training,
13) ACCA has a network of
83
offices around the world, so you
can rely
on the services and support you would expect to
receive
from a global organisation.
14) ACCA has
only three levels
which is to
complete
.
Altogether
there are
14
papers to
gain
the ACCA Qualification. With
just passing
the 14 papers, getting
3
years work experience and
completing
the professional ethics module of ACCA, you will be
getting
your ACCA
Membership
.
15) After gaining the ACCA Membership, wherever you travel you are
guaranteed
of a
gaining
a job in
any country
for the
respect
and
gravity
of the course.
16) The
first
year of ACCA is just
6
months and
not
one
year as in a degree.
17) You gain a degree from a
highly recognised university
in ACCA
Entry Level of ACCA course.
You can begin ACCA right after IGCSE and also A-Level. Beginning the course at either stage you end up in the same track as you gain exemptions from papers. Students who join ACCA right after IGCSE do foundations in accountancy. Once they are complete and pass the papers, they join the second level of ACCA directly and are exempted from the first level. Whereas students learning ACCA after A-Level begin with the first level right away. Students who have a degree already pursued and wish to do ACCA get exempted from the first two levels that is they do not need to sit for 9 papers of ACCA. They have to only sit for the final level of ACCA examination which is called the professional level.
What is the Professional Ethic Module?
It is an online ethics module which must be completed before, at the same time, or soon after you become eligible to sit Paper P1, (the first professional level paper)
You also need to complete this to achieve the Advanced Diploma in Accounting and Business and the BSc degree awarded by Oxford Brookes University.
Certification on the progress of ACCA
After successfully completing
. The first level of ACCA or the foundations in accountancy level you gain the certificate titled - Diploma in Accounting and Business
. The second level of ACCA you gain certificates titled - Advanced Diploma in Accounting and Business , BSc Applied Accounting awarded by Oxford Brookes University
. The third level of ACCA you gain the ACCA graduated certification and ACCA Membership
The BPP University Resources and Materials to study ACCA/FIA is
here- Study with me
For more information about the Association of Chartered Certified Accountant go -
Assocation of Chartered Certified Accountant (ACCA)
So, what are you thinking of? Begin the Association of Charted Certified Accountant professional qualification now and end up making your dreams come true!
Written by Kershana