The Alex Salmond caption contest
Watch
Go to first unread
Go wild: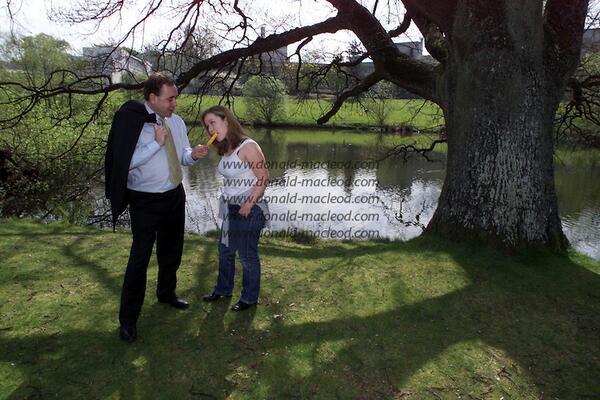 Alex Salmond stands by tree near lake and appears to feed girl ice lolly.
"Yeah that's right, take the candy. I won't sexually molest you, that's just Westminster scaremongering".
A Stirling effort-Woman warms up for bj whilst impotent Salmond is obliged to visualise North Sea oil reserves to get it up.
"I've got Trump flavour as well as soppy lemon."
Outspoken Male feminist turns out to be creepy sexual predator. Imagine my shock.
Go to first unread