Welcome to the first ever edition of the Freshie Society
We are those immigrants who are cool, too cool for school, but we get A*s. We're that cool.
Join us today!!!!
Free Samoseh and Biryani for all
Meet da crew, the founders, the founding freshies:
Ideasforlife - That is moi(yes freshie we do french)!!!!!!!! Supreme freshie leader who drinks lassi with every meal
Tennumbers - deputy leader, female einstein, britains top freshie and converted Gujji
Beautifulxxx - well she can describe herself(she also a non-freshie
)
(Original post by beautifulxxx)
I am the most important person in that freshie thread. There's not even a title out there to explain that importance. Says who? Me. Will you object? No. What happens if you do? For me to know and you to find out.
Posted from TSR Mobile
[SPOILER]
Our theme song:
Officially recognised Freshie foods: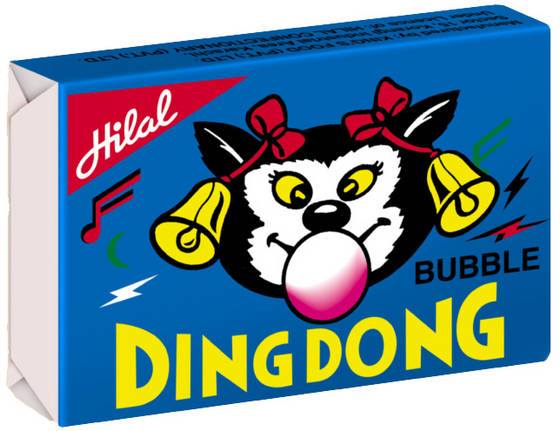 What this thread will be :

Real Freshies

Tennumbers
IdeasForLife
Lil08
Badshah
Awesome_Alien
Dima-Blackburn