Happy new year everyone
In your opinion, what are the qualities of someone you'd like to have as supreme leader of this country?
Perhaps you might think that out of the 60 million+ people on this great island, that you would be able to do the best job, in which case, list off your best qualities and how they qualify you for the position of Supreme Leader.
Of course, everyone's desires and outlooks on life are different, so we can expect a wide array of the desired qualities.
In my view, a great leader is a man who has overcome great physical or mental struggle only to emerge stronger and with more conviction in his views. Someone who appreciates truth above everything else, and who knows the value of hard work.
Pictures
Spoiler:

Show
Hitler BTW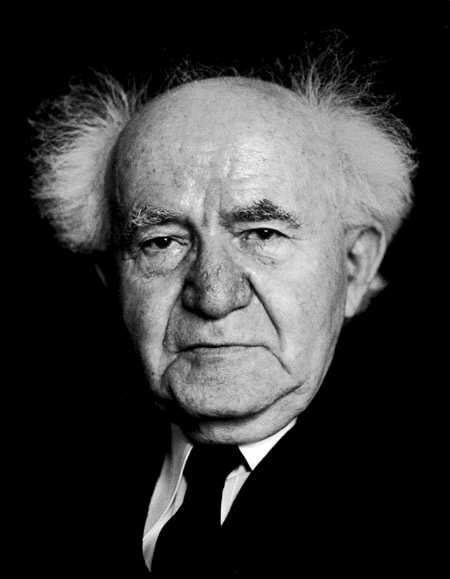 Ben Gurion
Hassan Nasrallah
[IMG]
http://rt.com/files/news/1e/a3/10/00...annover.si.jpg
[/IMG]
Vladimir Putin (Bonus Video :
https://www.youtube.com/watch?v=TNiW...tailpage#t=840
)
[IMG]
http://us.cdn001.fansshare.com/photo...1172103627.jpg
[/IMG]
Margaret Thatcher
Josef Stalin (probable Psychopath)
Lord Jacob Rothschild, richest family in the world, Bill Gates is a pauper in comparison.
Looking forward to see your views