You can't make this up!
http://townhall.com/tipsheet/christi...ggers-n1975606
Clapping has been discouraged at the U.K.'s NUS Women's Campaign Conference (a conference for feminist university students in the United Kingdom) due to the fact that it may be triggering anxiety among delegates. Attendees are now encouraged to use "feminist jazz hands" to display approval of a speech or topic.
Whooping is fun for some, but can be super inaccessible for others, so please try not to whoop! Jazz hands work just as well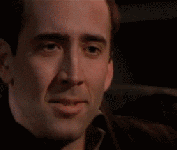 If clapping and whooping is too much for some women to bear, how are they going to cope with serious responsibility and immense stress as CEOs or world leaders?