Prices are down by 0.1% in April!
http://www.theguardian.com/business/...turns-negative
The last time this happened was 1960.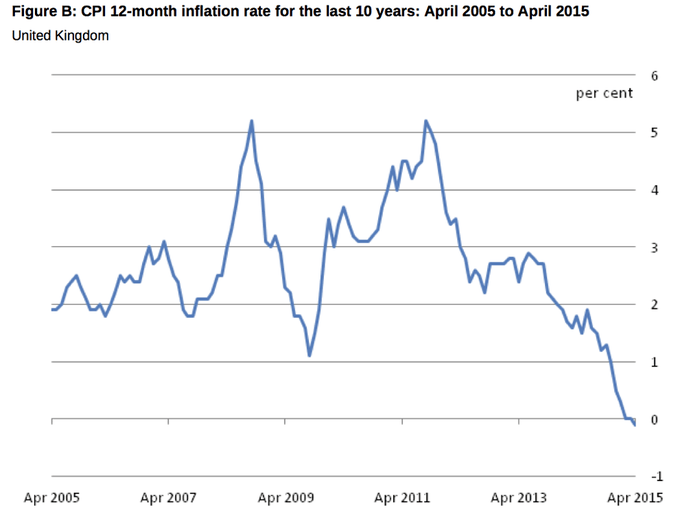 Although this seems like good news, it might not be - deflation is a bad thing if it continues.
It might also be evidence that the economy is too sluggish and even contracting in reality.