Hello everyone!!
Thank you for coming and visiting my thread.
Now in summer you have nothing but sun and summer and it's a pleasure desired to many.
Even if you know that a majority of people are just slacking off on their phone you should know better and relish the feeling of freedom, not just from duties but from the cram and clam of your studying table, office or even your house and enjoy summer!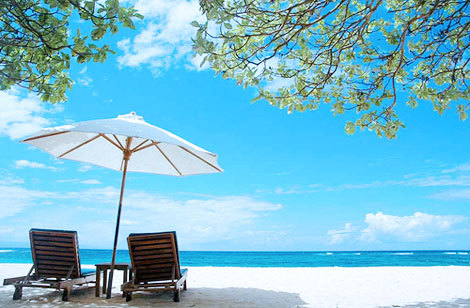 Here is my top 10 summer things to fill in my bucket list;
1)Learn with my grandma how to do Arabic desserts;
2)
Spend time at our beach house more often;
3)
Lose weight;
4)
Save up 1000 Egyptian pounds;
5)
Keep in touch with my best friends from Great Britain;
6)
Update my blogs more frequently;
7)
Improve my Japanese;
8)
Do my research about Universities and their requirements;
9)
Do outdoor shopping instead of online shopping;
10)
Finish the Century trilogy by Ken Follet by the end of the summer.
There are loads more, I just have to nibble at my brain and find titles for them.
I will keep updating my thread
of the details of these events and cross things that I've accomplished off my bucket list!
Hope this inspires you to do beautiful and enjoyable things in summer!
-- Wed 15 Jul 2015 --
Hello there! Sorry I wasn't updating this but it was because I didn't have Internet for the past week (I'm taking part from Ismailia Egypt!).
ANY WAYS!! I have 2 more things to add to my bucket list;
11) Be more social.
I'm a very outgoing person but I think I need to go to more social events like weddings and celebrations.
12)Memorize more of the Qoran.
I need to get ready for the next seasons set of competitions and so I'm aiming to memorize the longest surah of the Qoran which is a big mile stone
for anyone who is really honest about being genuine with their religion.
---------------------------------------------...To be continued...---------------------------------------------------------------
--Sat 24 Jul 2015--
Sorry I didn't have Internet for the past week but nevertheless I have accomplished some nick and nacks of my bucket list in this wacky challenge!!