Hey all! For my mock exam, we have to come up with an idea to draw / paint etc. Basically, mine is Maleficent, in the style of below: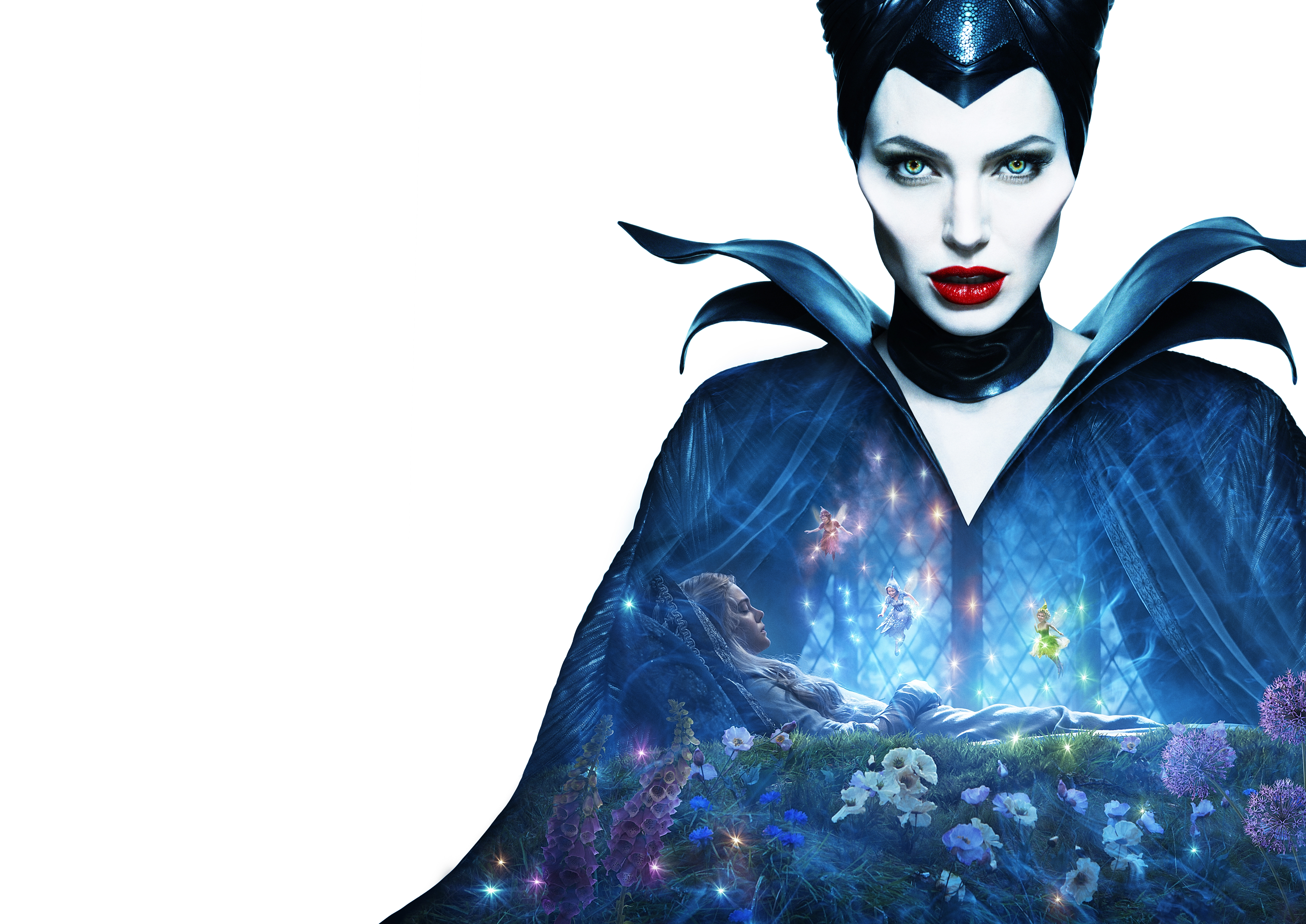 Where the faries and girl is, most of my work will go. I have started, which can be seen here:
As you see, I have two people stood on top of what is planet earth (it isnt clear on the picture). However, I need an idea for the background. What can I put behind these figures?
Thanks! If anything isn't clear, just ask. I know it's difficult to understand.