Semi Final 1
-10th May 2016
Semi Final 2
- 12th May 2016
GRAND FINAL
- 14th May 2016
Last year, the 60th Eurovision Song Contest was won by Måns Zelmerlöw with his song "Heroes" that represented Sweden. And so we are heading to Stockholm for the 61st Contest this May.
This year promises to be a big year for the contest, with the number of participating countries tying the all time record of 43. Also for us in the UK this is the first time since 2010 that the BBC is letting us, the general public decide our entry:
This will be on the 26th of February during a TV show on BBC4 called You Decide. Where 6 acts (who are unknown currently) shall fight it out to be the first publically chosen act to represent us in years.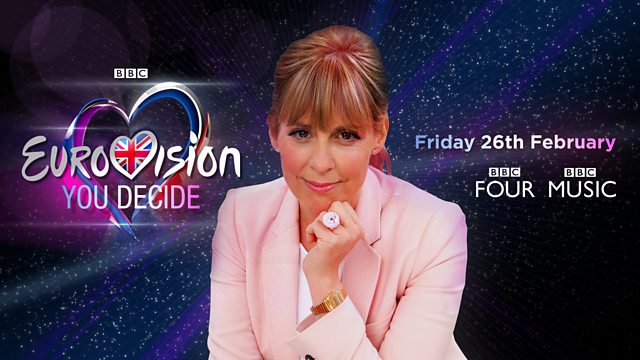 Oh and thanks to ManicPumpkin for letting me take over the thread for this year