It had to happen sooner or later... China's Ministry of Education had to admit to 2,000 angry Chinese mothers that 1/3 of the foreigners teaching in China today used forged university degrees and TEFL certificates to get their visas to teach in China! Now China plans to teach the teachers a lesson they will never forget... they are going to be arrested, jailed for a month and then sent home as convicted felons and probable will never be able to get a travel visa again.
The Public Security Bureau of China (like MI5 of the FBI) has set up elaborate sting operations to catch the bogus teachers including fake job fairs, fake job ads at BEIJINGER, ECHINACITIES, ESLCAFE, and SINOCITIES to be followed up with fake job interviews that require the applicant to show their visa and diplomas. No Z visas (work visa) will result in immediate arrest. For the diplomas and TEFL certs, it will take the PSB to verify them. But un the meantime the phone and email records of the fake teacher suspects will be examined.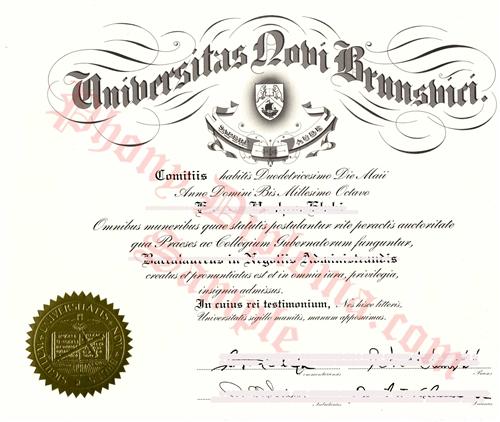 The China feds are also go after the black agents that peddle the fake documents and those that "cooperate" (rat out their foreigner clients) will only have to spend 1 year in jail instead of 2. The complete story is here...
http://www.realscam.com/f8/2016-esl-...diplomas-4455/
But this related story about the 10,000 reward being offered to snitch out your fellow-teacher is even more bad news for expats working in China!
http://eslwatch.info/eslwatch-forum/...o-the-psb.html
....
SOURCE:
http://chinascamwatch.org