Post pictures of your Gods
Watch
Dwayne "The Rock" Johnson.
Greek Pantheon
Milo Yiannopoulos
Christina Hoff Summers
Chopin
Christopher Hitchens
Arnold Schwarzenegger
"The worst thing I can be is the same as everybody else. I hate that."
Theodore Roosevelt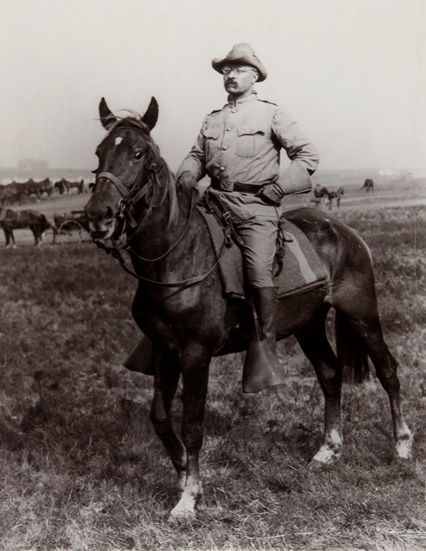 "I wish to preach, not the doctrine of ignoble ease, but the doctrine of the strenuous life, the life of toil and effort, of labor and strife; to preach that highest form of success which comes, not to the man who desires mere easy peace, but to the man who does not shrink from danger, from hardship, or from bitter toil, and who out of these wins the splendid ultimate triumph."
Richard Francis Burton
"Do what thy manhood bids thee do,
From none but self expect applause;
He noblest lives and noblest dies
Who makes and keeps his self-made laws."
My god is cooler than your god.