So, I didn't sleep a wink last night. So I decided I'd make a list of all the places I need to go to. And what I wanna do there.
I picked two in from Asia, Africa and and the Americas.
When in the Americas: Go Skiing in the Rockies.
Dance in the rain like a disturbed person. Preferably in the Amazon, dunno just something special bout the Amazon.
Spoiler:

Show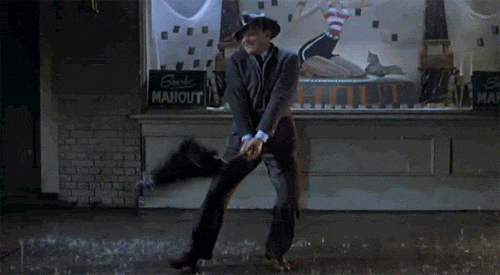 When in Africa:
Go see my homies at the danakil depression.
Spoiler:

Show
Feed a hyena like this
When in Asia:
Visit the Raja ampat islands- amazing coral reefs. **** yea, how can I build a hut here?
Spoiler:

Show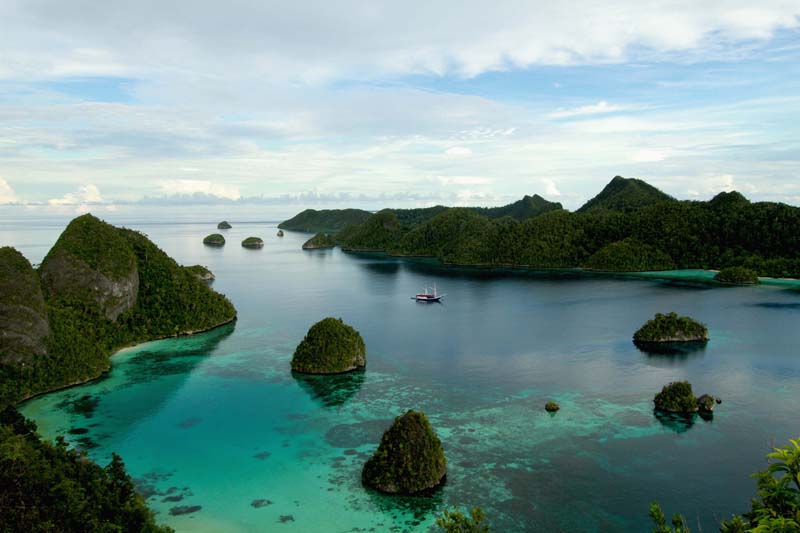 Eat tarantula. What's a better way to concur your fears then eating it away?
And finally, Find my Bae-Mr Miyagi (宮城健介.)
Add on, it can be a place you wanna go or something u wanna do (or both)