The addresses and personal contact details of over 2000 members of the far-right AfD party have been leaked online.
I'm not condoning illegal activity such as hacking, but it is nice to see them get a taste of their own medicine. Normally it is refugees being harassed by the far right, now its (almost) the other way around.
This is the only English source I could find (sorry to bring clicks to ****ing Breitbart), but its reported in German media and social media and left wing forums too.
http://www.breitbart.com/london/2016...ers-addresses/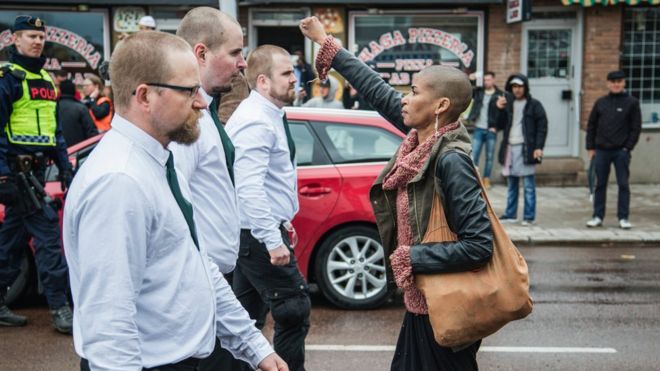 Stand up to racism!