Why do we need to stop growing?
Well think about it, if we can't produce enough food for ourselves as a nation currently. (Only 85% of what we need for a year) and we bring more people in through immigration that is a catalyst to a problem in the future.
The problem.
Now what is the problem? The problem of the future is with Food Independence and Global Warming. These factors will have major effects on the planet and could lead to some wars.
Food Independence.
This map shows countries that are self sufficient.
Now the world currently produces enough food for 10 billion people however due to changes in climate we are losing arable land each year. check this news out and see why we need to protect our self as a nation NOW and not later.
http://www.theguardian.com/environme...urity-shortage
So if this trend continues which it most likely will due to Global Warming then we will end up with not enough food to feed everyone on earth causing riots and war.
What we can do to get the UK food independent:
First of all we need to get out of the EU, as many Eastern Europeans flood to our country catalysing population growth it is not helping. when out the EU we need to heavily educate people on not having too many children and provide more access to free contraception.
Global Warming:
We import a lot of food from Europe especially Germany and Netherlands as well as China which is 1st in supply's to the UK but that is mostly due to vast amounts of electronics been made there.
Now what has this to do with Global Warming? Well the Netherlands is a big supplier of food to the UK as well as Germany with goods we want. But here is the issue The Netherlands is unlikely to hold against rising sea levels and Northern Germany. And there is alot of arable land there due to alot of the land been already under sea level.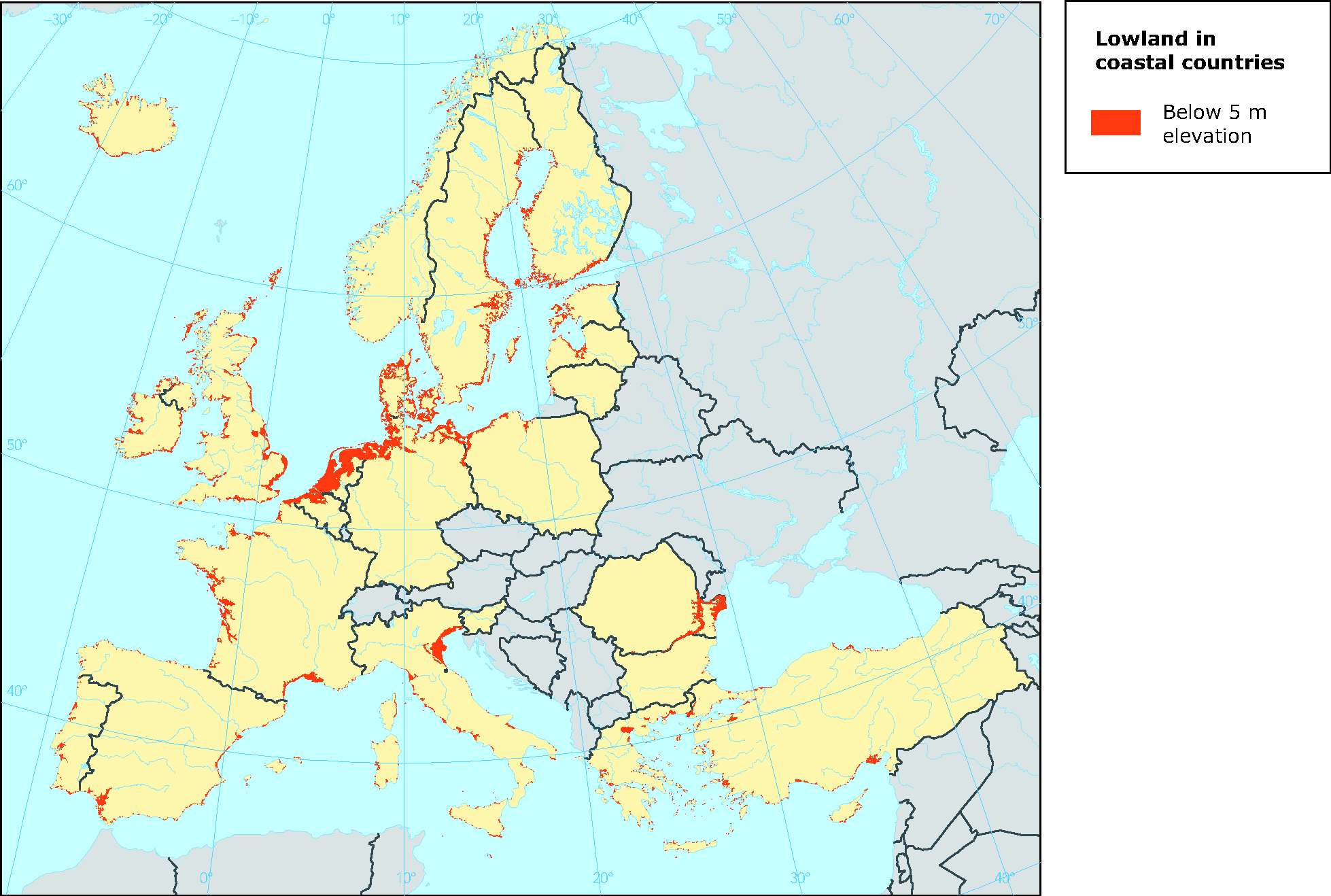 With these 2 major importers risking large sinking's in land area we can expect them to keep there food and drink for there own people and not export them to us, leaving us vulnerable to starvation.
To sum up:
The UK needs to get out of the ticking time bomb that is the EU and we need to educate people in our country on not having large family's and providing free access to contraception. We need to not stay dependant on imports and work towards our self sufficiency which could only be done effectively outside the EU making our nation safe for the future as we can cut out immigration.
The UK is a nation that can still be saved and can still be self sufficient but we have to act now! Get out the EU and get off food imports and work towards self sufficiency of our basic needs.