http://www.bbc.co.uk/news/world-europe-36658187
'At least one explosion and gunfire have been heard at Istanbul's Ataturk airport, Turkish media report.According to a Turkish source quoted by Reuters news agency, there were two blasts and there are "multiple injuries".
Gunfire was directed from an airport car park, according to another source quoted by the agency.'
Official reports suggest death toll is 41 with over 200 injured.
I hate tweets like this.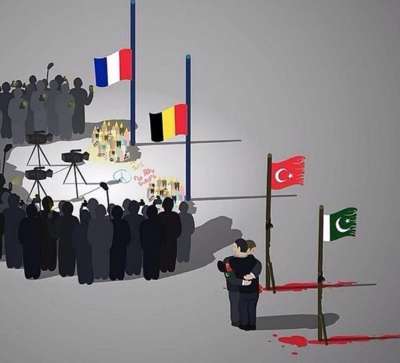 https://twitter.com/IfraAshraf/statu...05680229736448
Plenty of TV coverage of Turkey attacks.