Whats the last thing you heard?
Watch
Go to first unread
This is a pointless question okay im just really bored
I dunno. I'm deaf. My parents were talking to each other and I couldn't understand a word of what they were saying.
The sound of my own voice
I can still hear sounds without my hearing aids but not a lot as I've got about 20-30% of my hearing left in both ears. It depends on the sound frequencies as well. If the sounds are in the lower frequencies, there's a higher chance I'll hear them. If they're in the higher frequencies (e.g. human voice range) I'll really struggle. Human voices sound very faint and extremely muffled without my hearing aids, so I usually can't follow what someone is saying to me at all.
But, yeah, it is nice being able to take my hearing aids out at night and being surrounded in peaceful silence.
I talk to myself, so.. yea......
Adele - Hello

Still listening to it though...
Sucker For Pain
(with Wiz Khalifa & Imagine Dragons)
(feat. Logic, Ty Dolla $ign & X Ambassadors)
Spoiler:

Show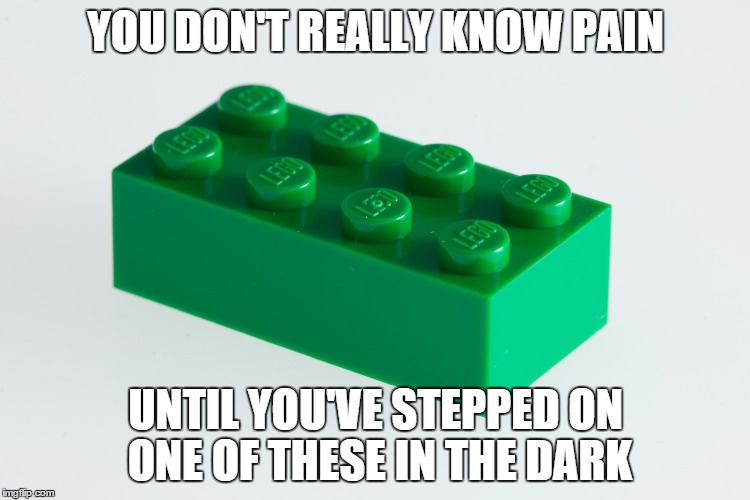 What did the voices say? were they kind?
The ding of my phone's text alert
Cover your ears with your hands, feel a mighty yet calming volcano, lava flowing downwards in ever inevitability.
If you know what im thinking good on yah.
Go to first unread
Back
to top