Go to first unread
Is there anywhere on campus that a guy can get a haircut. I'm basically just looking for a typical barbers cut and don't want to have to travel into down to do so. Is there anywhere on camp?
I've been here two months now, I have actually managed to locate several barbers but thanks for the delayed response :P
I will recommend you this hair styles This hairstyle is called medium Spikes Asian men hairstyle.
Not sure, guy. Though it all depends on the type of haircut you're going to get. Should it be a simple buzz cut or a bit complicated quiff haircut like on the picture below: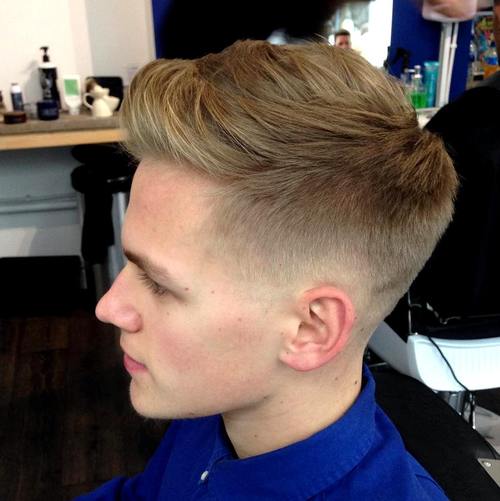 http://therighthairstyles.com/quiff-haircuts/
I'd recommend you to get a quiff haircut for a trendy look
Go to first unread
Back
to top