With the price of new games forever on the rise, I was wondering whether there were any more budget titles anyone would like to recommend? Whether they're old, indie, or simply on sale, post or receive recommendations here!
I was more of a PC gamer in the late 90s - early 2000s, before anime became my main time sink, so mine are mostly on the old side, but I like to think they've stood the test of time.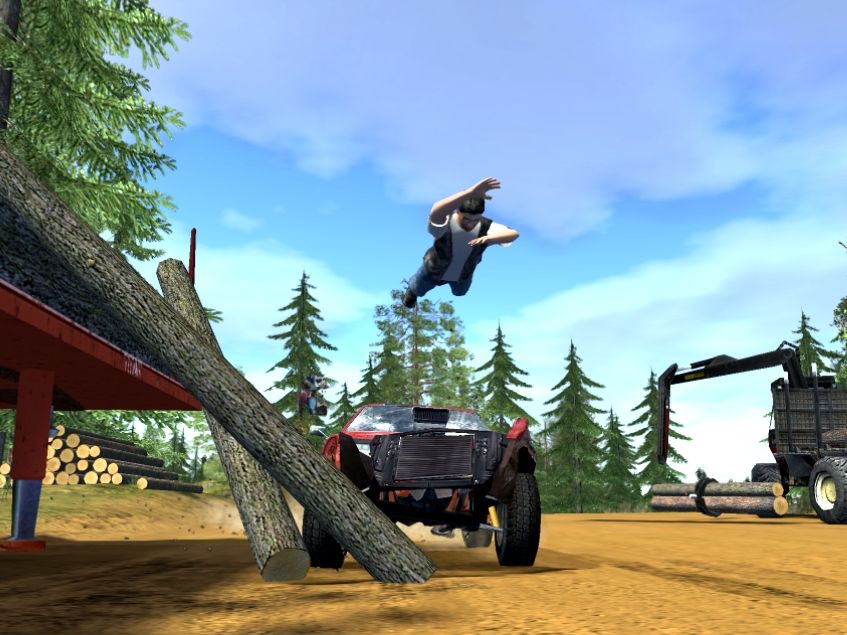 ~~~
Theme Hospital
- A great strategy/management game, with a fun sense of humour. Trying to keep your hospital efficient and clean while avoiding bankruptcy and keeping staff happy can be a real challenge in the later levels!
FlatOut
- Okay, so there may be better-looking racing games out there than this 10 year old one, but personally I found the crashes, damage and physics great... might be the Robot Wars fan in me.
Great soundtrack as well! I'd recommend it over the slightly more expensive
FlatOut 2
- and steer clear of the overpriced and unplayable flop that is
FlatOut 3
at all costs.
King of Dragon Pass
- A really unique roleplaying/politics game, where you play as the Chieftain of a small tribe, balancing all sorts of requests and demands, keeping various gods pleased, surviving whatever random chance events the game throws at you, and hopefully one day uniting with neighboring tribes and ruling over them as King or Queen.
The Gabriel Knight Trilogy - Three of the best point and click adventure/mystery games ever, in my opinion, but they all look very different.
Sins of the Fathers
has 2D pixel art,
The Beast Within
uses FMV (but one of the better FMV games, according to many reviews), and
Blood of the Sacred, Blood of the Damned
opted for early 3D... not so pretty, but the story makes up for it!
Dungeons of Dredmor
- Something a little more recent... only 5 years old.
I've played through this roguelike dungeon crawler a few times, the randomly generated levels and multiple classes/abilities give plenty of replay value.