The member that makes the most posts wins! The more you post the higher your chance of winning the prize!
Post what you like and as much as you like! For example, your favourite word, a greeting, song lyrics, complete nonsense if you wish! You don't have to wait for someone else to post first to post again
Can we get more posts than
last year's thread
?
Click
here
to see the current leaderboard!
Check out the winners
here
!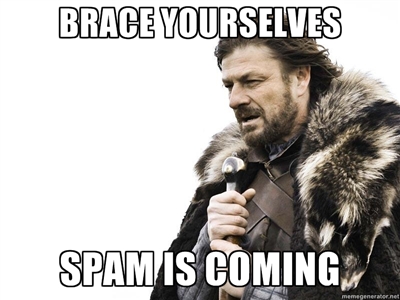 The competition closes at midnight, so get going!
The two runners up will get a rep prize!