So for those of you who joined in with Movie Madness, or the TSR Superhero Battle, the format of this should be pretty familiar. But instead of films or heroes, this time around we're battling with biscuits! Want to join in? See
here
for the entry thread
Welcome to the first round of Battle of the Biscuits... you have until
27/11/16
to choose your favourite, at which point the votes will be toted up, and the entries scored, so get voting!
This battle is between
Digestives
and
Chocolate Digestives
, so vote for your favourite, and let's see who wins... for those of you unsure of what either of these are, the pictures are shown below
Digestives
Spoiler:

Show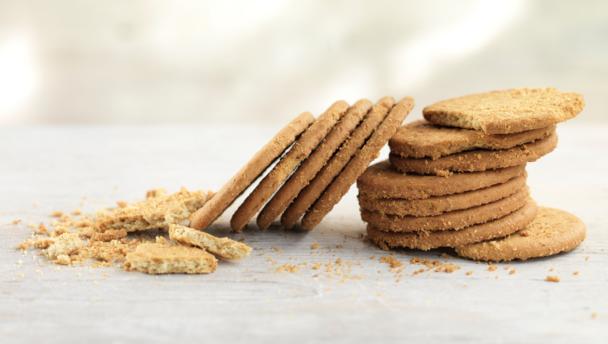 Chocolate Digestives
Spoiler:

Show
Twenty-four biscuits, one winner... and you get to decide which is best. Let the games continue!