A woman in
Saudi Arabia
pictured without a hijab is facing calls for her execution.
Some social media users reacted with outrage after the emergence of the image taken in capital city Riyadh, with one man calling for the state to "kill her and throw her corpse to the dogs".
https://www.independent.co.uk/news/w...-a7450096.html
Spoiler warning some apparently find this image so offensive she should be killed over it.
Spoiler:

Show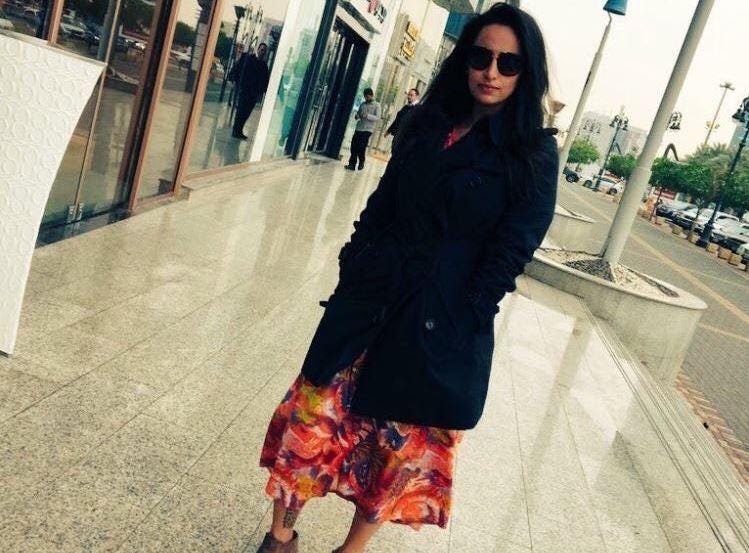 Of course we all know it's a 'choice' so wonder if the usual suspects will be starting a petition to voice their 'outrage' (or as I suspect they will remain VERY quite over this)