This is an appreciation thread for my 5 favourite TSR users!
1.)
Reality Check
- Has helped me with a lot of things to do with university and future careers, I like his posts and the way he shuts down trolls!
2.)
XOR_
- Best Avatar on TSR and I like the things that he posts, always funny!
3.)
Angry Bird
- Very funny and friendly, I agree with a lot of his posts, and like Reality Check he shuts down trolls and Tumblrinas!
4.)
ChickenMadness
- Good sense of humour and he looks like Luigi!!!
5.)
CheeseIsVeg
-Likes French and cheers me up when I'm bored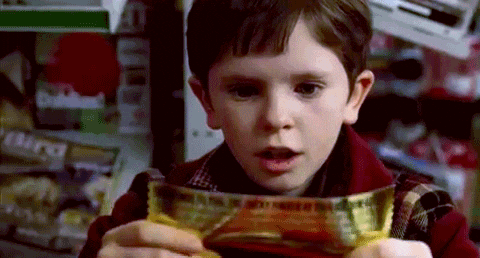 Runner Ups that Get a Truck of Chocolate:
serah.exe
DabThruALevels
retro_turtles
UWS
mathemagician
Paracosm
I'mJustSomeGuy
Nirvana1989-1994
Rhythmical
WoodyMKC