I hope no one was hurt, but it did make me laugh when I saw this story about the house in London they were digging a basement for collapsing. the before and after shots are a bit stark. Not really a lot left to save. Hope they have insurance, but have a feeling they wont be able to claim and someone messed up.
A large detached house in south-west London that was thought to be worth more than £1m has collapsed.
Witnesses said the two-storey house in Derwent Avenue, Kingston Vale crashed down shortly after 01:00 BST.
Emergency services were called and fire crews carried out an "extensive search" but nobody was in the property at the time.
Kingston Police said basement renovations had been taking place at the property.
http://www.bbc.co.uk/news/uk-england-london-39485548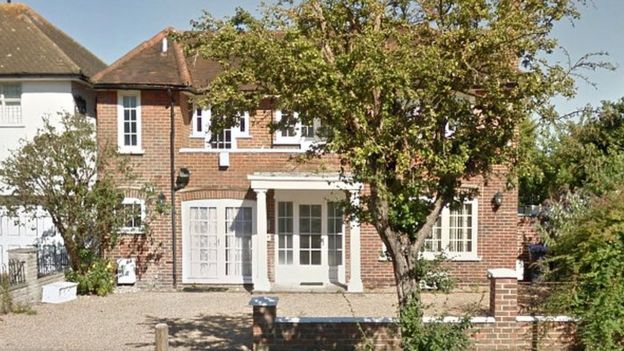 After
https://ichef-1.bbci.co.uk/news/660/...em95449902.jpg