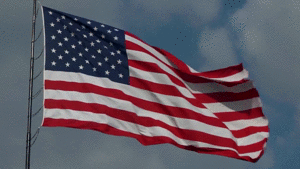 🦅
Welcome to the Official USA Society!
🦅
You can join the Society Group from here:
USA Society
I am aware that there is another USA Social group but the moderator is not active anymore, so I thought I'd make a new one and keep it updated!
This is the place for you if
You live in the US
Planning to move to the united states, visit it or been there
Have an interest in the American lifestyle, food, TV shows, cars or anything that you can think of!
Please don't hesitate to Introduce yourself to us and tell us what you love about the United States of America!