Hi guys this has been bugging me for so long now so I thought Id ask
, questions in red!
So the new ocr biology textbook says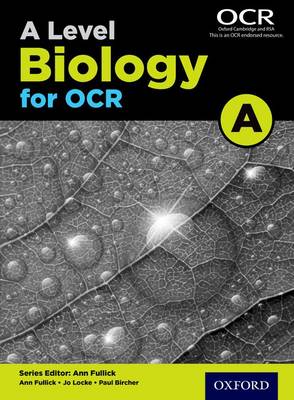 (1) to form a nerve impulse:
-deformation of membrane occurs
-sodium ion channels
widen
most places say sodium ion channels
open
instead, whos right?
-sodium ions diffuse into neurone
-membrane is depolarised
-generator potential formed
-in turn generator potential creates AP (action potential) that passes along sensory neurone
dont generator potentials need to surpass threshold potential first to create ap?
so not every deformation causes an AP if it doesnt surpass threshold?
also what happens with v-gated sodium and potassium channels in nerve impulse formation, are they always shut?
also does the membrane not need to be repolarised like in formation of AP?
I have read about formation of AP:
(2) to form an action potential:
-energy of stimulus causes v-gated sodium channels to open
-membrane more permeable to sodium ions
-sodium ions diffuse into axon
-positive feedback, more sodium ion channels open
so I know APs are a result of nerve impulses formation but I dont see why there are so many gaps in nerve impulse formation, is there no repolarisation, hyperpolarisation etc in
(1)
, the stages arent simultaneous time wise are they?
thanks for any help!!