Mark Cropp went viral after posting online that he couldn't get work because employers were put off by his face tattoo. He was given the tattoo by his brother and cell mate in prison after they had been drinking improvised alcohol.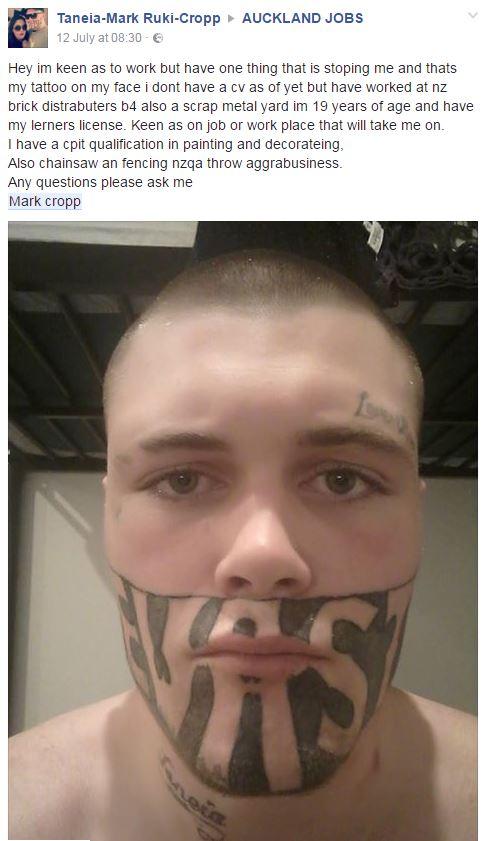 Cropp was flooded with job offers and the opportunity for free tattoo removal.
He went to one session
and had the '8' removed
, and has started his job for a construction firm.
Now he has decided to keep the tattoo!
He says he now wants to keep out of the media spotlight.
Do any of y'all have any tattoos? Or do you want to get one?! Any you regret? Let me know!