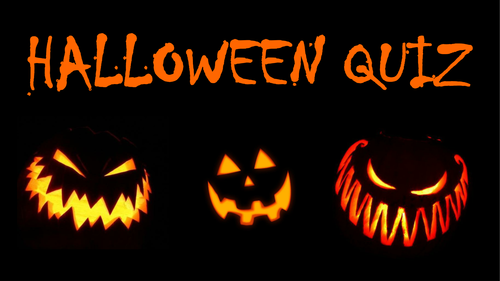 Welcome to the Procrastinate Inn!
This thread is both part of
the TSR Pub Quiz 2017
And
TSR's Halloween Fun
Do get involved in both if you haven't already.
Tonight's Quiz:
10 Questions
First person with the right answer gets a point
Anyone who gets the answer right after that will get half a point.
Don't cheat
This includes deleting a wrong answer and posting a right answer. This also includes editing your answer. I can see it when this happens!
I'll quote whoever answered the previous question when I post the next one.



This Quiz will begin at 9:30pm


Be ready!
NOTE: For those of you expecting a quiz on film quotes tonight, this is a called a change of plan.