Gooood evening folks, and welcome to this week's Feel Good Fridays thread!
Hope you all had a terrifyingly good Halloween
and get to watch some awesome fireworks this weekend!
There's a lot of bad news in the world, and, whilst it's important to discuss that, the good news is often overlooked as a result. For this reason, #FeelGoodFridays is here to try and round up some of the more positive stories of the week
So here's a selection for the 30th October - 3rd November!
1
. A big welcome to this little pupper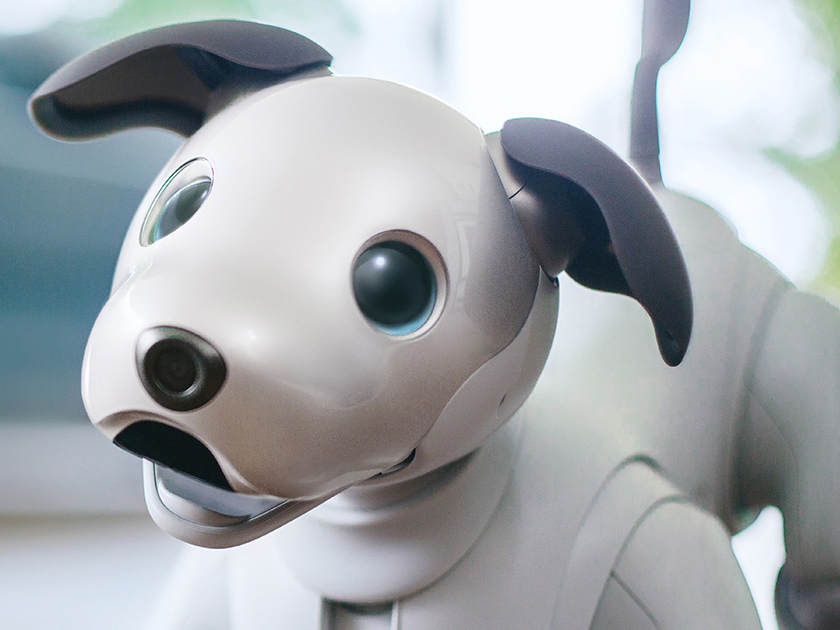 Sony has revived the Aibo robotic dog
! It's the first entertainment robot they've released for in 12 years, so it's had a big reception. Would you be tempted by one?
2
. Speaking of pups, it's the 60 year anniversary of
Laika's space flight
in Sputnik 2. Despite the sad undertone (Laika was sent on a one way mission
) I think it's it incredible that in 60 years we've gone from this, to having humans living on a space satellite, and with commercial space flight gaining some serious trajectory!
3
. Dogs not your things? Check out
these two cool cats
who are using their tree climbing skills to help feline friends who've found themselves stuck in trees! In the past 8 years they've rescued
more than 2,000 cats
. Pretty paw-esome.
4.
Okay, enough with the animals. Here's 86 year old veteran Jeffrey Long and his achievement of raising
over £100,000 for the Royal British Legion
(with the help of a kind stranger he met on the train!)
5.
Wish you were calmer under pressure? Over in America, 13 year old surfer Sam Ruskin
saved a fishing boat sailor
after their boat capsized, then went back surfing.
Are there any big stories you think have been missed? Or any other ones you'd like to add? Discuss them here, and let's see how many we can find