One Dozy Day #1
Hiya, welcome to my blog!
In an effort to try something new, I decided to start my own
'Grow Your Grades'
blog, although I must apologise in advance if the content isn't particularly inspiring.
Education, whether that be GCSEs, A-Levels or University, is a challenging part of anyone's life. People struggle with a variety of different things (
for me, anything mathematical makes my eyes majorly glaze over!
), but that doesn't mean that you can't enjoy your school days – as unbelievable as that sounds.
This blog aims to confront the most common demons of the school experience, and give little tips along the way as to how I revise - probably with a good deal of moaning about it all too.
So, who am I?
My name is Lucy, and I'm a 17 year-old A-Level student studying Biology, Chemistry and History. This is my last year in sixth form
(I hope!
) and whilst I've always been an enthusiastic learner, as I near university level, this has only grown.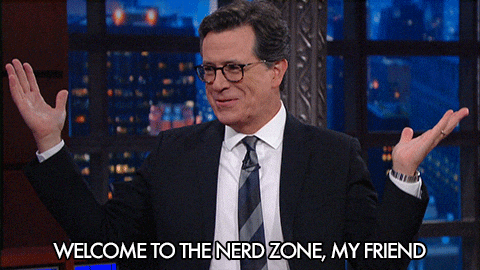 I've applied for Biomedical Science at University, but after that... who knows?
To see why, have a peek beneath:
Spoiler:

Show
Why I Chose Biomedical Science
My decision to study Biomedical Science wasn't an easy one.
Since primary school, I'd wanted to study medicine (rather morbidly, 9 year-old Lucy wanted to become a pathologist) and that dream followed me all the way through my school years. It was interspersed with dreams to become an actress, or an author (or even, at one stage, a skydiving instructor), but these were sort of crushed by:
(1)My extreme introversion
(2)Self-doubt
(3) My absolute adoration of science
Anyway, I miraculously managed to get through Year 11 and reach Year 12 – life was great! I was two years away from getting into medicine and starting my life!
However, I was wrong.
I've always been a very introverted person, and that's always been a struggle for me, but Year 12 is when it turned from introversion to terrifying anxiety.
The stress of such a huge jump academically, finding new friends, and the re-emergence of dangerous eating habits caused my brain to just go – NOPE!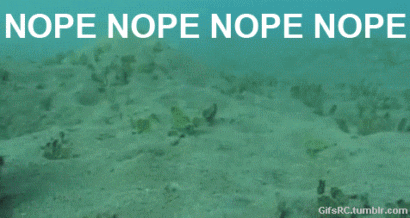 The amount of TV that I binge watched... I know the entire first season of Teen Wolf off by heart - because who wouldn't???
I won't go into too much detail, as my story is certainly not a unique one. The important thing is, that although it was (and still is) a pretty painful part of my life, I'm glad I fell down that particular pit as I realised that if I was having a panic attack at the thought of leaving my room, I wasn't suited to a high-pressure situation like Medicine.
(That isn't to say if you have a mental illness you can't pursue your dreams, but for me it highlighted that my personality
never
really suited the role)
So, I researched more carefully into what role I would
actually
suit. Biomedical Science seems to be the best thing for me – I love to question "
why?"
and I'm part of a Microscopy society already. In fact, I couldn't believe I hadn't thought of it before!
I'm a lot happier knowing that I'm going to enter into something absolutely right for me, and so my advice for choosing your future career would be:
*Be completely honest with yourself à If you think you're terrible at problem-solving, don't become a detective!
*Base your decision off your existing interests
*Don't worry about 10 years in the future! Very few people stay in the same job that they started in, and no one can possibly know exactly who they are this early on in life. (I'd actually question if anyone really does
)
My main hobbies include:
- Reading
- Running
- Microscopy
- Drama
- Taking pictures of 'sad' chairs
(
an odd mix - I know.
)
I hope to regularly post, even when life interferes!
That's all for now!
p.s. here's a picture of a sad chair I found a few weeks ago
(
If you spot any, don't hesitate to send it over - I'd love to see it!
)