January marks the horrible time of year (for most) known only as the "exam period".
On a more positive note, it'll soon be over.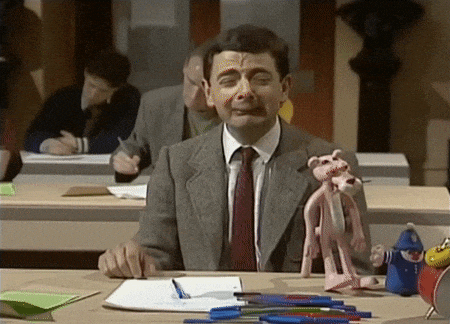 Use this thread to chat about how you're feeling.
What exams do you have and when?
How are you feeling about them?
Already done them?
How did they go?
Please note this is for university exams.
If you're at school and want to talk about January mock exams use the following links for A-levels and GCSEs respectively.