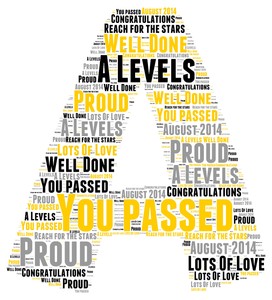 Hey there guys!
Welcome to my very first Grow your Grades blog!!!!
It's a work in progress.
But a journey we're all going through right now.
Well, maybe the parents and teachers here aren't going through the same the journey as the students. But that's an entirely different ballgame.
As for me, I'll a year 12 student trying to keep herself afloat. I'm new both to GYG and the whole process of A-levels. Well, AS levels, but A-levels too.
I've survived my GCSEs and now I'm hoping to do the same with exams this summer. Through a combination of good luck, snacks, and revision. Not to mention a whole lot of convincing myself to work.
But, just a great big welcome to you guys. Let's fight our way through the exams together.
JAC