This is NOT a fitness blog!!!
Hello.
I'm MR. In basic fitness terms, this is me: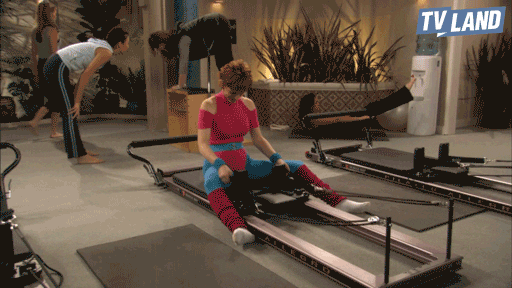 A summary:
- I'm quite weak, having lost a lot muscle from not exercising for most of my A Levels.
- I'm now doing my degree (first year) and my excuse for not exercising has changed from studying to just wasting time.
- During that time, my mental health has slightly declined from where it was before I stopped exercising. It's not bad, it's just not as good as it was.
This thread:
- Between now and Sport Relief night (about a month) I'm going to do as many press-ups as I can.
- You're welcome to set me a goal, and an amount you'll donate if I reach that goal.
- I'll be honest when I post how many I've done each day.
- They will be proper press-ups.
- I'm also on the #WalkingForWellness Sport Relief app. In the TSR league. Sign up here.
- I'm aiming for about top 15. If I can get top 10 that would be amazeballs.
This
isn't
a fitness blog.
This might not be updated daily either.
Let's do this.