would you wear these clothes for waitressing
Watch
Go to first unread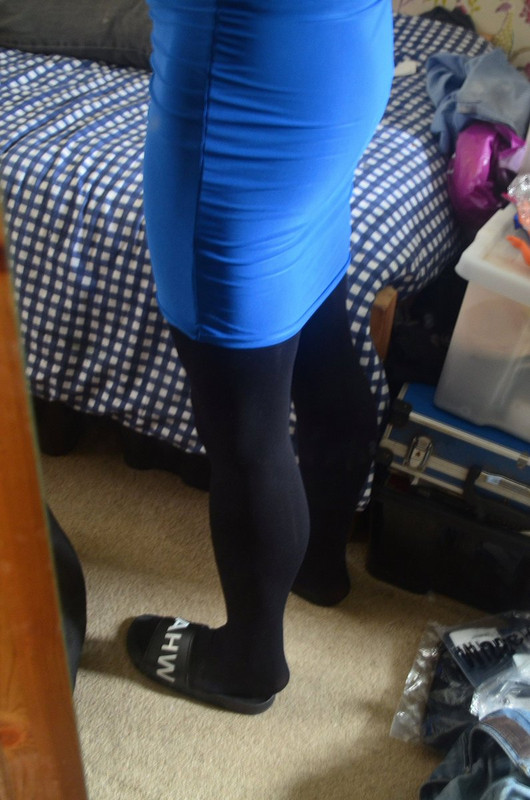 me...personally...no, since I'm a dude...but damn those flip flops are hot.
If you wanna wear it why not? It's not too short, not revealing so what's the big deal? I hope people are not still w. that ideology that women need to be wearing those shapeless, long skirts.

The only thing is, because the dress is fitted, people might say it's inappropriate (I disagree) and other people (lol) are just disgusting. Shouldn't have to be like that but it's the reality really. I use to wear my old workplace skirt, which was fitted and just above knees and had some men blatantly stare and make me feel uncomfortable.

But the company may have uniform policies? Best to check with them tbh
Depends where your waitressing but the blue skirt I don't think goes. You could ask about the dress code at the place of work.
Black dress/skirt would be more suitable unless you really want to stand out.
(Original post by bones-mccoy)
The colour, definitely. Black is preferred as it looks more professional and stains won't show up as much. Companies also like their employees to look uniform i.e all in the same colour or type of clothes.
Thanks ..i will dig out another skirt see if its more
appropriate
post another picture..
Looks more like hostessing than waitressing.
Go to first unread