THE NUMINOUS NINE
CoolCavy
has joined the Super Elite at the summit of Success Mountain.
Please join me in congratulating her on achieving 12 Gems !!
She is the best Thread Mover™ in the history of TSR
*
*
* * *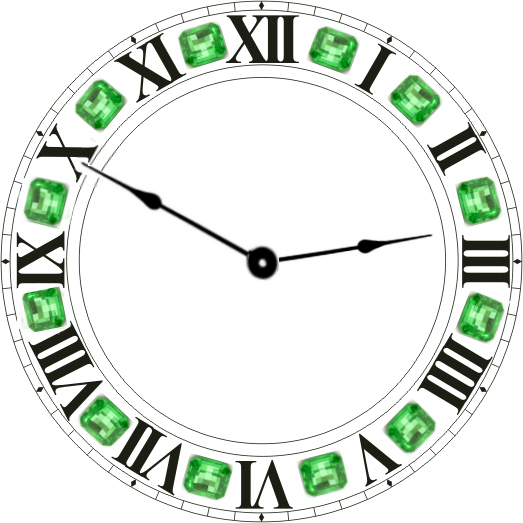 it couldn't have happened to a nicer lady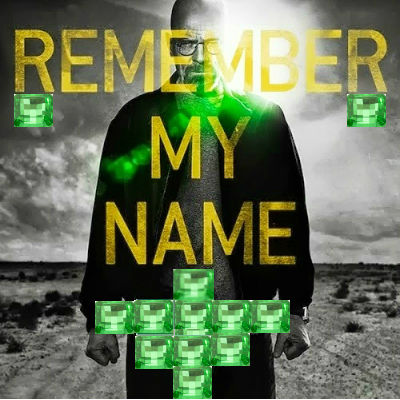 Spoiler:

Show
Please come on up... ladies especially welcome to join serah.exe
& CoolCAvy !!!
* **