It's pride month here on TSR! Show your pride with a funky new avatar and post it here!
Not terribly creative? No worries. Head over
here
and get some help.
Are terribly creative? Why not help somebody else?
Be sure to post your pride avatar as an image so people can look back on how cool it is once you've changed it again.
Near the end of the month I'll turn this into a bit of a casual competition where we can all vote for some of our favourites.
Text for the sake of having another colour.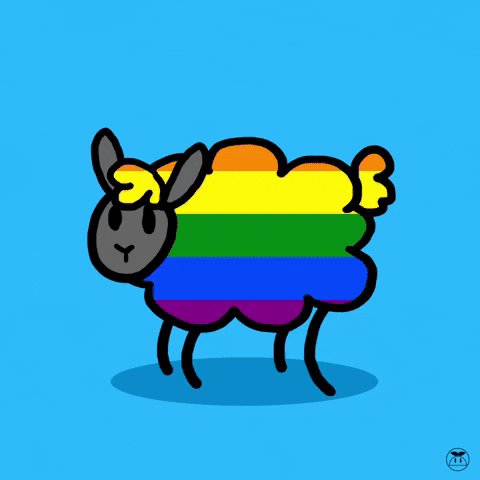 Want to get more involved with pride month on TSR? Check out some more awesome pride threads over here in our pride hub!
https://www.thestudentroom.co.uk/sho....php?t=5460070
And here's that avatar thread again in case the link above doesn't work (I don't trust my computer skills):
https://www.thestudentroom.co.uk/sho...8#post78560928