Neymar nominated for an Oscar Award
Watch
Go to first unread
Must be a top contender?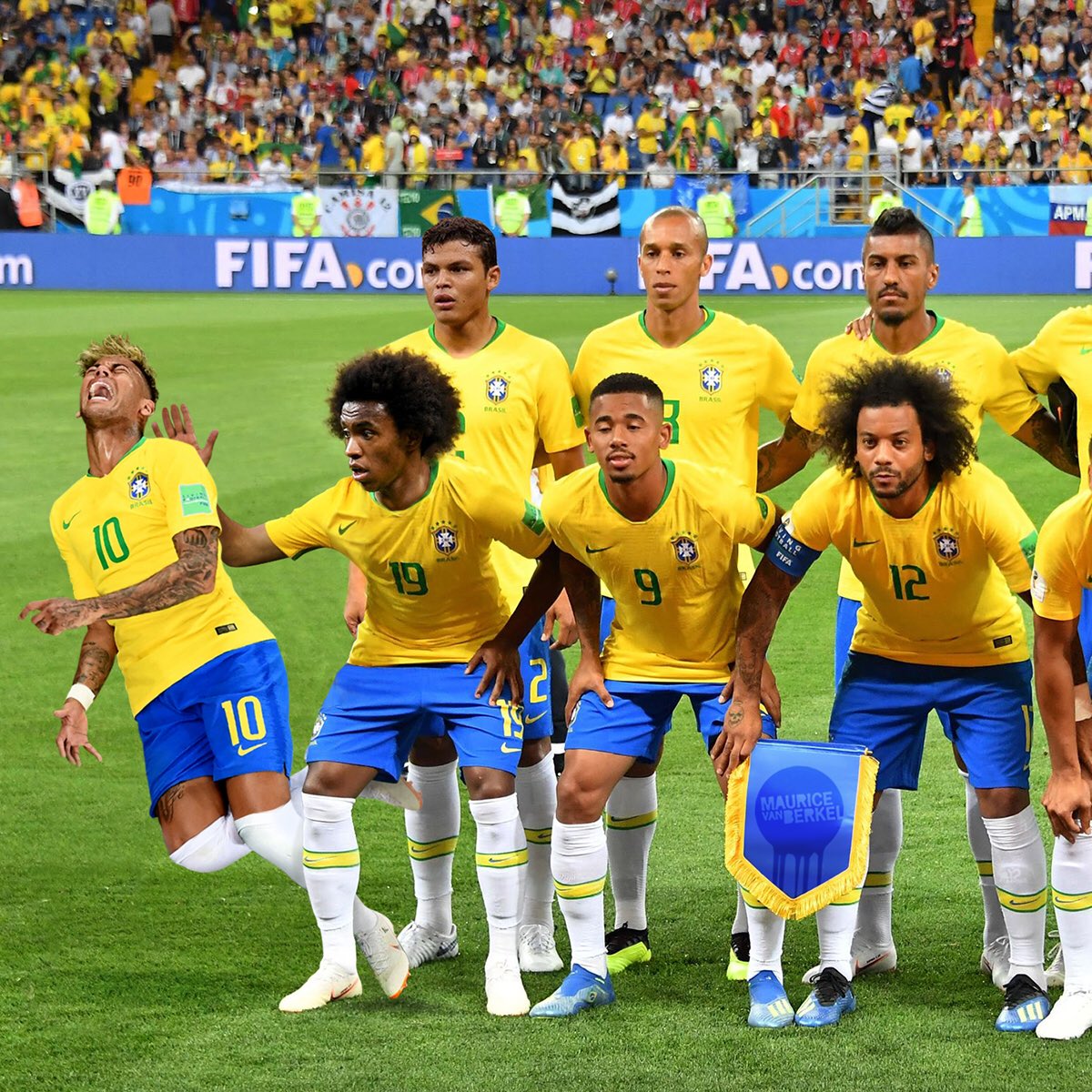 Shakespeare would be impressed at the general standard of acting at this World Cup.

Never, in the field of human conflict has so much pain been expressed by so many for dislocated shoe laces, eye lashes or ruffled hairstyles.
but aren't oscars supposed to be for convincing actors?
Neymar should change his profession from footballer to an actor, because he is better in doing this. If he retired as footballer now and begin with an education to an actor instantly, he has great chances to win the Oscar in the next years. He is very talented without a doubt.


Go to first unread
Back
to top