(Original post by Bulletzone)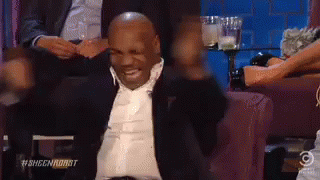 "42% of
UK
marriages end in a divorce"
In the case of a Marriage where they have children, the man 99% of the time ends up paying Child support sucking him dry.
Sounds like a happy life to me.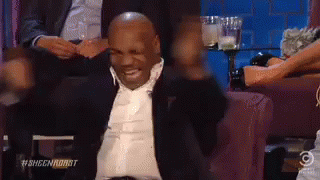 Sure, but that's through 'no fault divorce' whose legal architect has basically admitted it was a mistake. Thus us basically a case of the government I effect, financially incentivising divorce, which alongside child benefits has predictably lead to the rise of single mothers and ruined families.*
A great political tactic is to get something you hate, change it fundamentally and then when it predictably fails hail the hstvas showing the thing you hated is out of date or doesn't work. A lot of people on the left believe this is what the Tories arecdoing with the NHS.
*(I was raised by a single mother for most of my childhood who did a wonderful job. I am not denigrating anyone but I am pointing out at his is is sub optimal and that me and countless other children have lost out on this.