Hello, everyone!
Since school's pretty much been the same (aside from starting biology in science, nothing has changed, really), I figured this week's focus (or rather mid-week focus
) should be study and revision organisation.
The best method to use for this is by starting a bullet journal. They're amazingly useful things- not just for study, but they can help you keep track of appointments, finance, health, and so many more things. And they're pretty easy to start, as well!
All you need to start one is a pretty good notebook. It's best to get a hardback A5 book with around 400 or so pages- this way you can have a page per day and extra ones to keep track of anything else that goes with managing your life. The best thing about them is that they're not even expensive and really easy to maintain. I'll put down some links for some books in case anyone's interested in getting one.
Once you've got your book, you can begin to set up your pages. I'd recommend starting with a year-at-a-glance calendar, to highlight exam weeks, birthdays, important events and planned appointments. Then, with each month, you can have a monthly calendar in more detail: here you can take note of free time, study sessions, interventions, society meetings, and any other events you have.
For every day you write in, you can have a daily checklist of things you need to do/ events you need to attend, so you can keep track of whether you've done it.
If you want to make it more personal, you can add mood boards, pictures, wishlists, a brain dump, quotes, playlists, and pretty much anything else you want at the back. It doesn't have to be pretty, but I'm in it for the aesthetics!
I'll put some links down below if anyone wants ideas~
But to be honest school's killing me (ugh I just did my Senior maths challenge today and it was total crap *cries in Korean*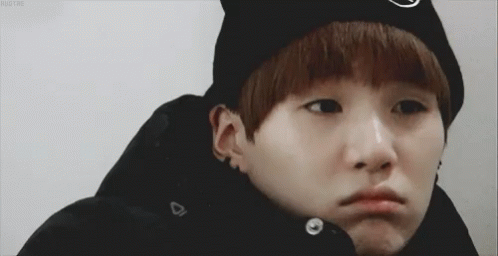 Well, anyway, keep up with the revision! Once again, keep an eye out for new updates and thank you for checking this forum out!