Happy Birthday to
CoolCavy
!
Only the Coolest Cavsicle
TM
in all the TSR forums
We all hope you have a really great day Cav, you seriously deserve it for all the amazing things that you do and the truly awesome friend that you are
Spoiler:

Show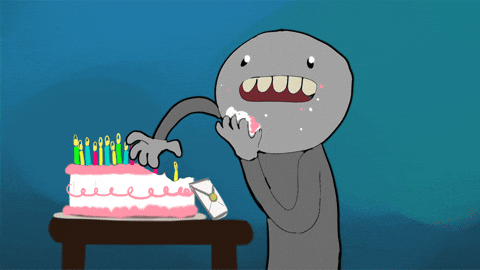 Join me in celebrating Cav's special day!
Let's get this party started !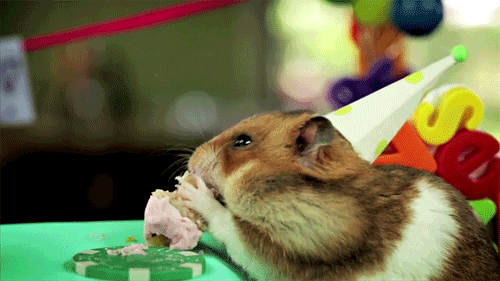 Spoiler:

Show
Tags:
04MR17
,
DrawTheLine
,
entertainmyfaith
,
furryface12
,
Gothic Kitten
,
Labrador99
,
laurawatt
,
Lemur14
,
Pathway
,
Puddles the Monkey
,
She-Ra
shadowdweller
BurstingBubbles
,
The_Lonely_Goatherd
,