How good is your knowledge of world events at the moment? Know anything about Education? Philosophy? Religion?
Test your current affairs knowledge in the second week-long pub quiz so far!
The user who achieves the highest across all seven quizzes wins a
£10 Amazon voucher
!
The schedule and topics are as follows:
Monday
-
News
Tuesday
-
Educational Debate
Thursday
- History
Friday
- Religion
Saturday
- Philosophy
ALSO
Saturday
- Society
Sunday
- Politics
*may be subject to change. These 4 topics will be covered at some point, perhaps not in this order.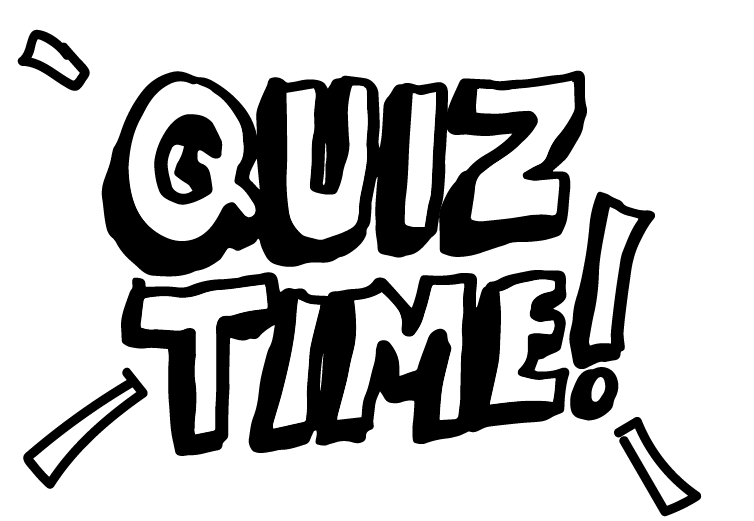 Spoiler:

Show


Thread idea shamelessly stolen from AngryJellyfish. Apologies if there's another thread somewhere with this info on, I hadn't seen it.