Global Warming will kill us soon
Watch
Go to first unread
why wont anyone do anything the planet is heating up yet nothing is done we will be dead in the next 20 years if this carries on why cant people see this?
I look forward to the sweet release of death
That's nature buddy, the planets way of telling us to fu*k off, when we're gone the Earth will eventually create another round of bloated imbeciles, this time hopefully with the ability to fly.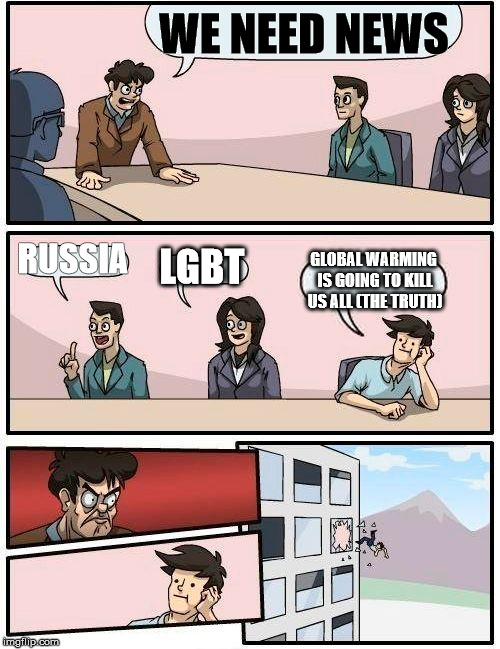 I feel like most people are avoiding the problem, because they don't want to face it.
Then there's others who don't even believe climate change is a real thing.
Go to first unread