(Original post by 04MR17)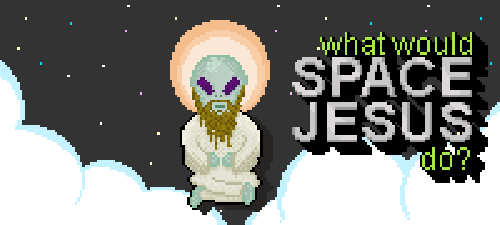 Hi there!
If you're interested in applying to do Theology or Religion for 2018 entry then this is the place for you!
NOTE: Please use this thread for any kind of Theological, Religion-based courses, there are plenty of variants but it's nice to have you all together. Philosophical course thread can be found
here
.
You can use this place to chat about where you're applying, tips for interviews and that kind of thing while meeting fellow applicants
Why not start by introducing yourself? Use the frame below to tell us a bit about yourself, leave off any information you don't want to share.
Name:
Location:
Current Course/s:
Predicted grades:
Thinking of/applying to:
Here's some good examples of personal statements to help you if you're struggling to write yours....
Theology Personal Statements
NOTE:
Do not post your personal statement anywhere on the internet
outside of the
PS review area
. Otherwise you will be flagged up for plagiarism in UCAS. Similarly,
do not copy anything
from the personal statements included here. They are for inspiration only.
I WANT TO DO THEOLOGY...FOR 2020 ENTRY...HELP PLEASE!!! I TAKE A LEVEL RS, PSYCH AND POLITICS...GOT 1 9, 2 8s, 1 7, 3 6s, 2 5s and a double distinction star at uni...predicted A* A A bur will probably get A* A C